bmw scanner
MCU controlled Interface for BMW Carsoft 6.5 which is compatible with the original interface. Fully digital line switching and MCU controlled service reset timing.
Carsoft 6.5 For BMW ECU programmer is a one of our bmw scanner Tools, you can buy Carsoft 6.5 For BMW ECU programmer from zobdii.com.
Wholesale Top quality X-PROG Box ECU Programmer, Kess ECU Programmer, SBB Pro2 Key Programmer, Volvo 88890300 Vocom Interface, Cummins INLINE 7 Data Link Adapter
images of Carsoft 6.5 For BMW ECU programmer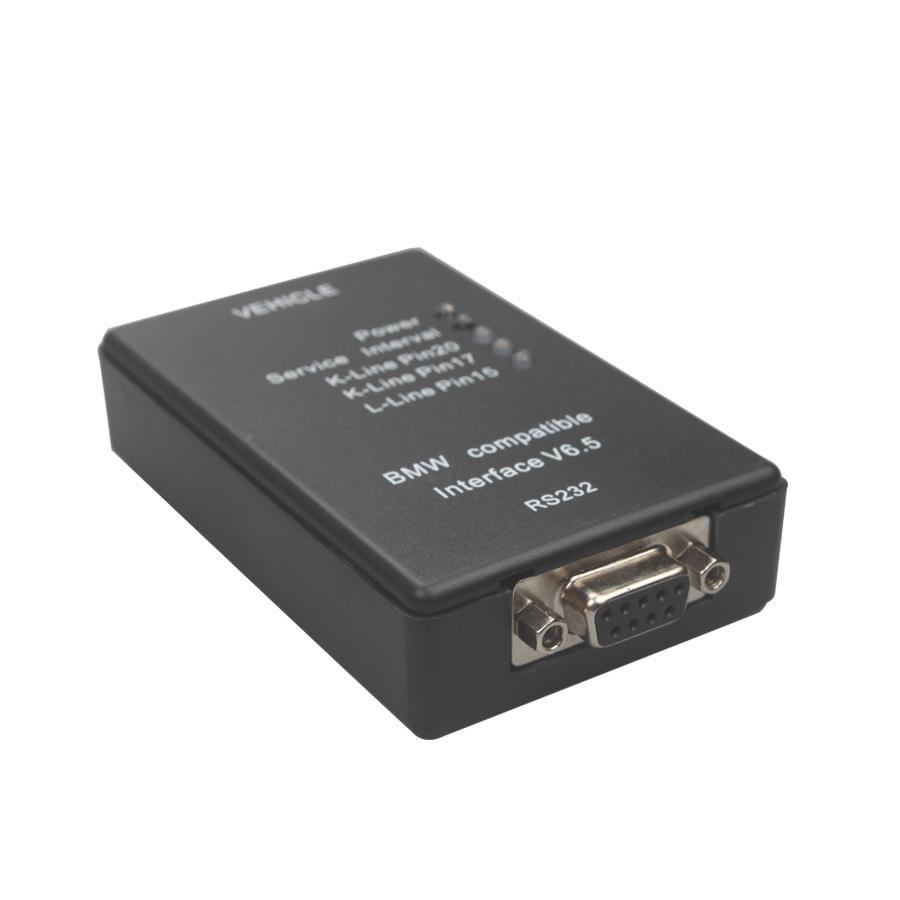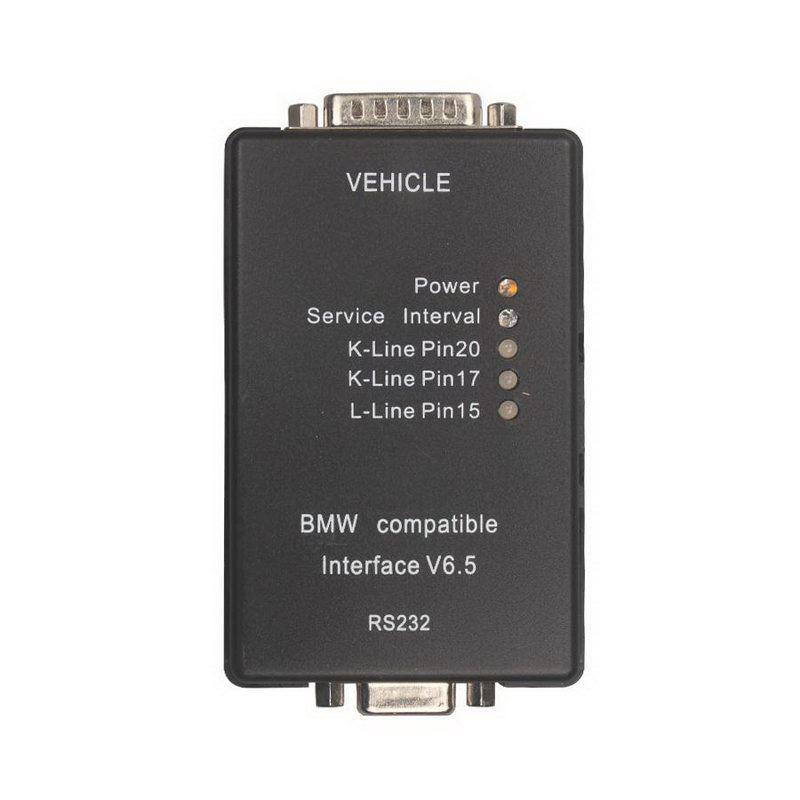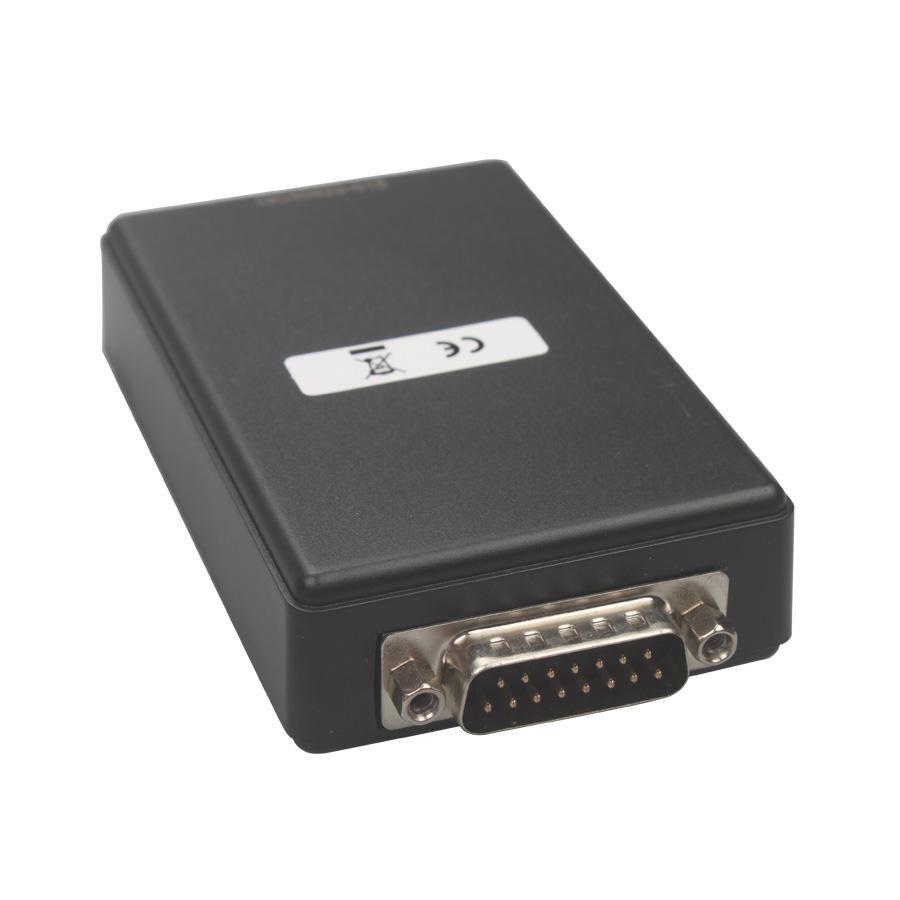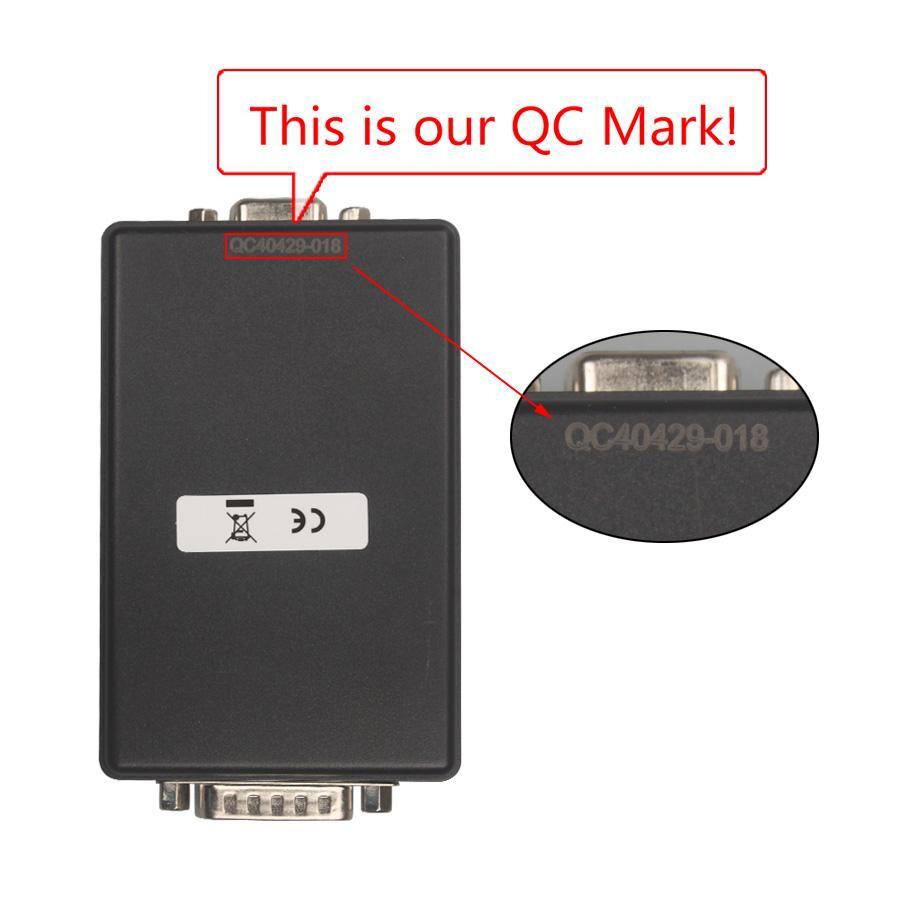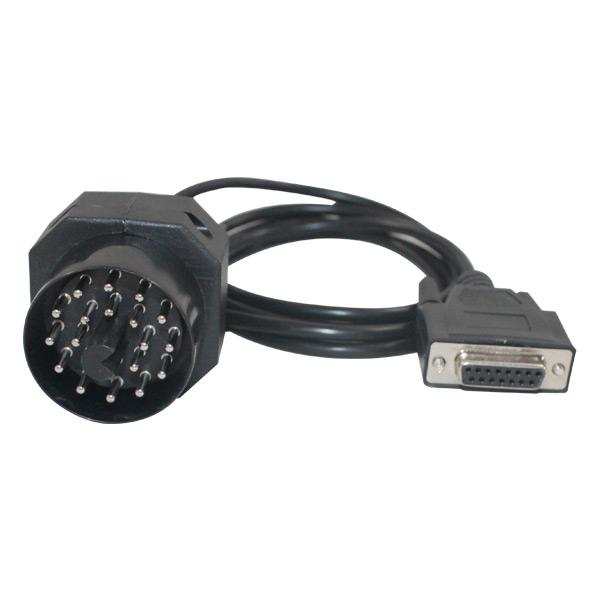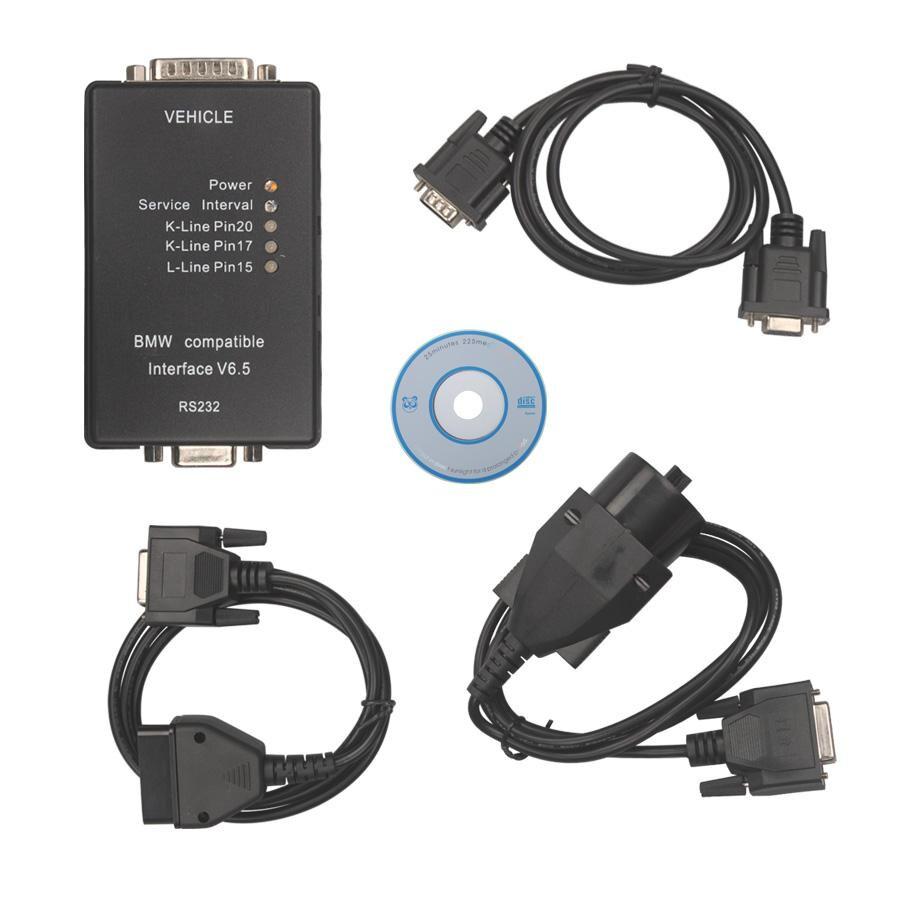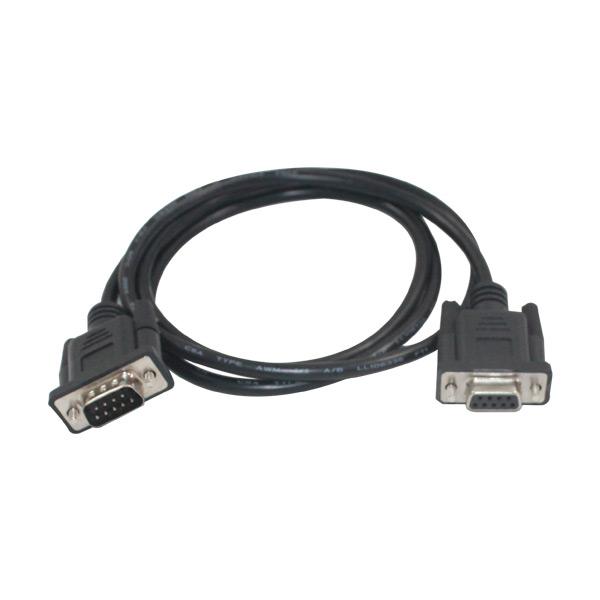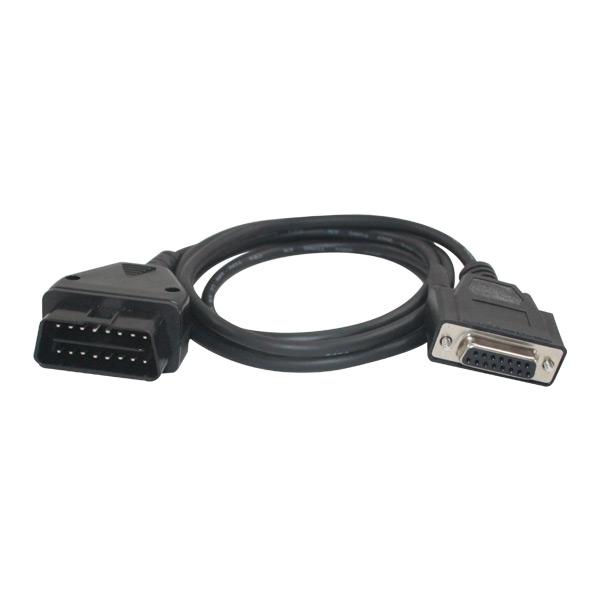 Carsoft 6.5 For BMW
Top 3 Reasons To Get BMW Carsoft 6.5
Digital total test: BMW carsoft 6.5 gives you a complete idea of the overall condition of the car
Special functions for some models: Including service interval reset, component activation, live data, LCM reading, sync. EWS and ECU, adaptation values, and coding.
Digital single test: It gives you detailed information about the appropriate control unit. Stored errors will be shown in a written report. This report has a short info-text which help you to eliminate the error.
BMW Carsoft 6.5 Compatible Vehicle List:
E30 - 3 Series
DME ALL,DDE ALL

AB From 1998
BC/MID ALL,DWA ALL

E36-3 Series
DME ALL,DDE ALL

KOMBI Except kompakt
AB ALL,ABS ALL,ASC ALL,BC/MID ALL,DWA ALL

ZKE From 1994

ZVM Till 1994
HKL ALL,EGS ALL,EWS ALL

E46 - 3 Series
DME ALL,DDE ALL,KOMBI ALL,AB ALLlABS ALL,ASC ALL,DSC ALL,ZKE ALL,HKL ALL,EGS ALL,EWS ALL,LCM ALL,CCM ALL,PDC ALL,CVM ALL

Z3
DME ALL,AB ALL,ABS ALL,ASC ALL,ZKE ALL,HKL ALL,EGS ALL,EWS ALL

E34 - 5 Series
DME ALL,DDE ALL

KOMBI From 02/98
AB ALL,ABS From 1992,ASC From 1992,BC/MID ALL,DWA ALL,ZKE ALL,HKL ALL,EGS ALL,EWS ALL

E39 - 5 Series
DME ALL,DDE ALL,KOMBI ALL,AB ALL,ABS ALL,ASC ALL,DSC ALL,ZKE ALL,ZVM ALL,HKL ALL,EGS ALL,EWS ALL,LCM ALL,CCM ALL,PDC ALL

E53 - X5
DME ALL,DDE ALL,KOMBI ALL,AB ALL,ABS ALL,ASC ALL,DSC ALL,ZKE ALL,ZVM ALL

E32 - 7 Series .... E38, E31, E52
Package List:
1pc x BMW Carsoft 6.5 Main Unit
1pc x COM Cable
1pc x COM to OBD2 Cable
1pc x COM to BMW 20PIN Cable
1pc x CD Driver
Go to Buy: Carsoft 6.5 For BMW ECU programmer