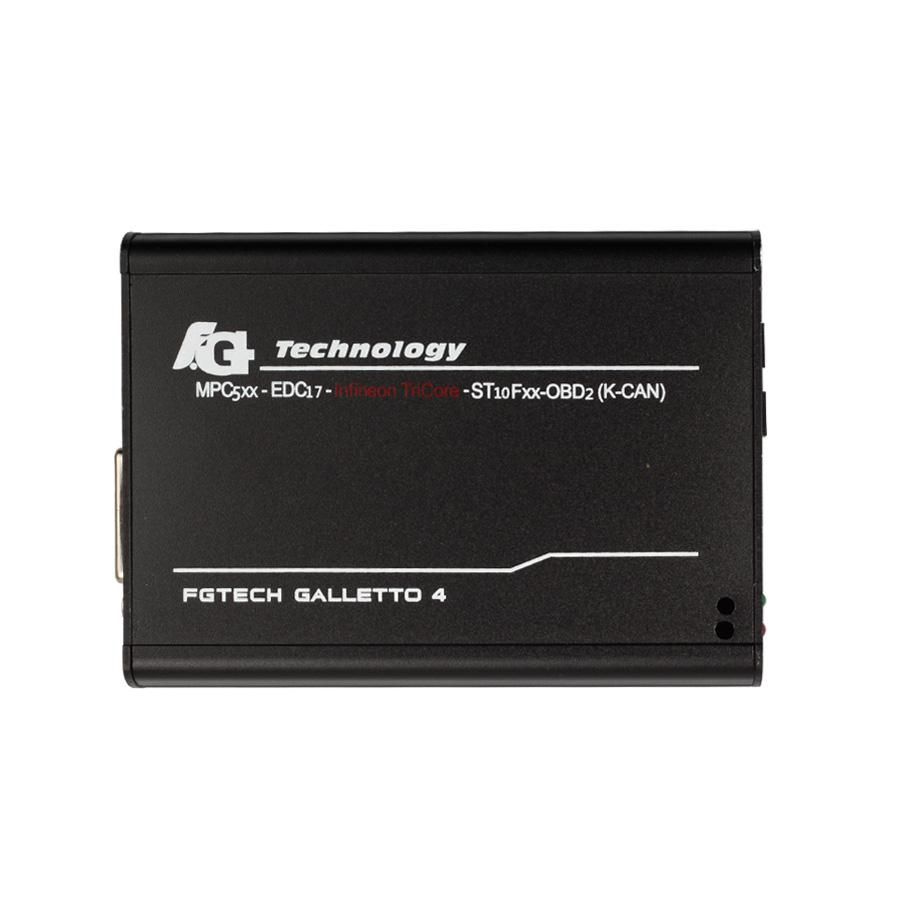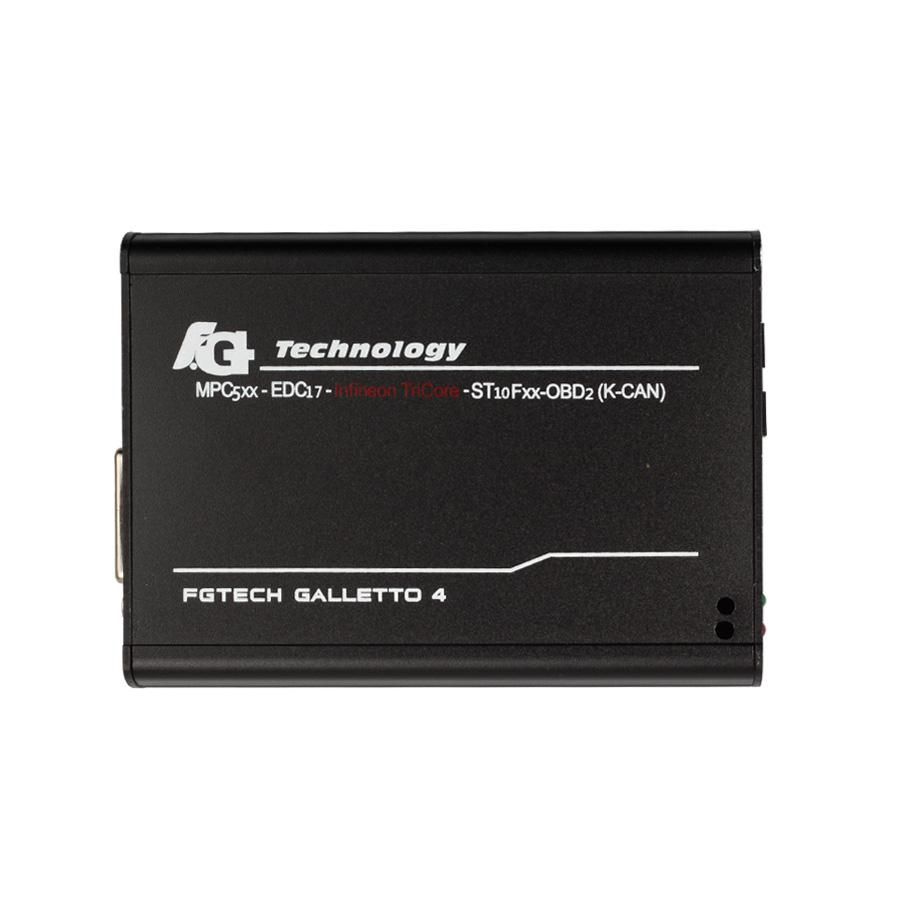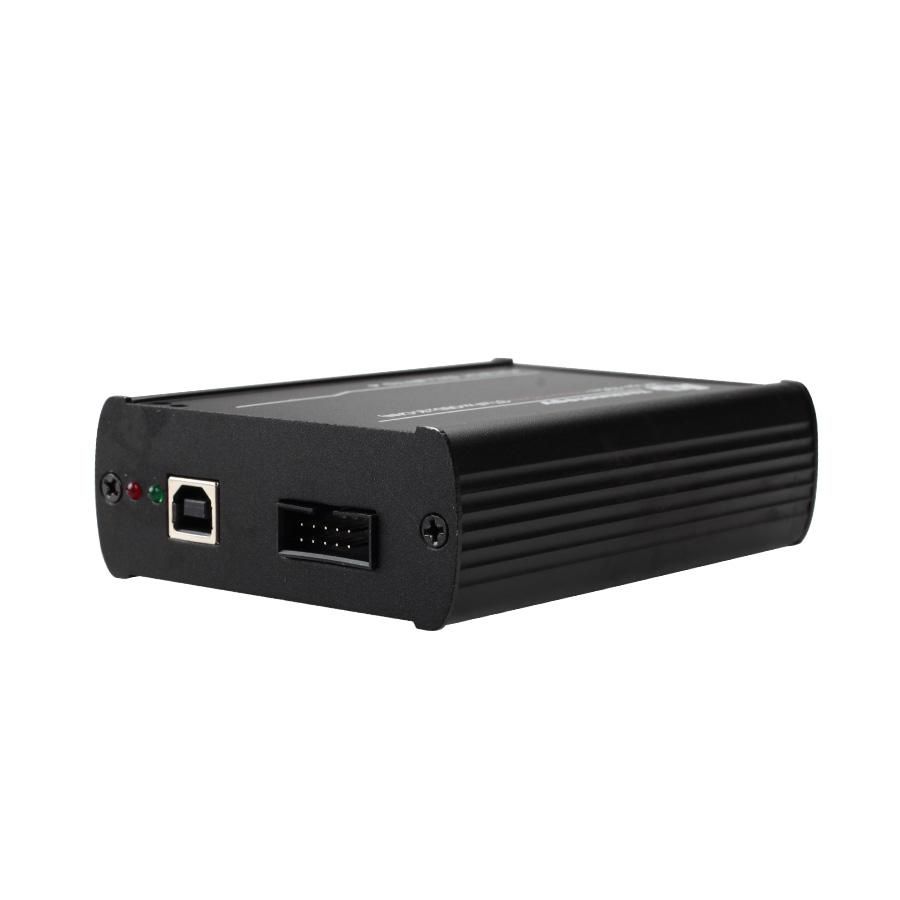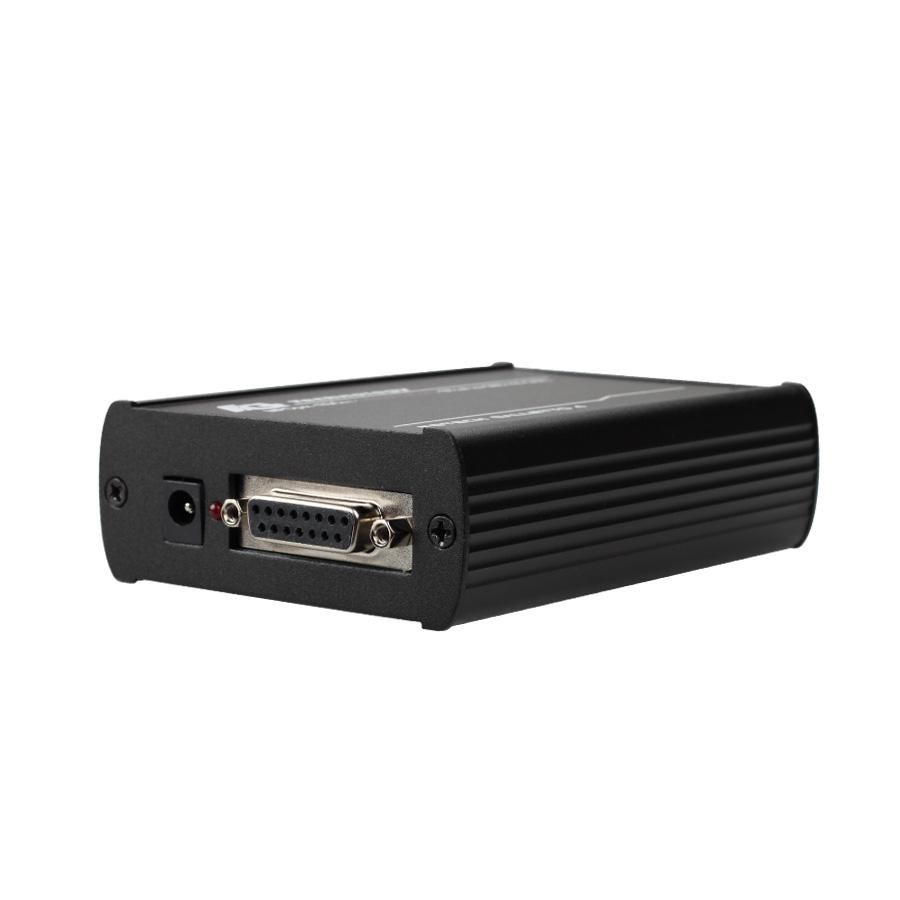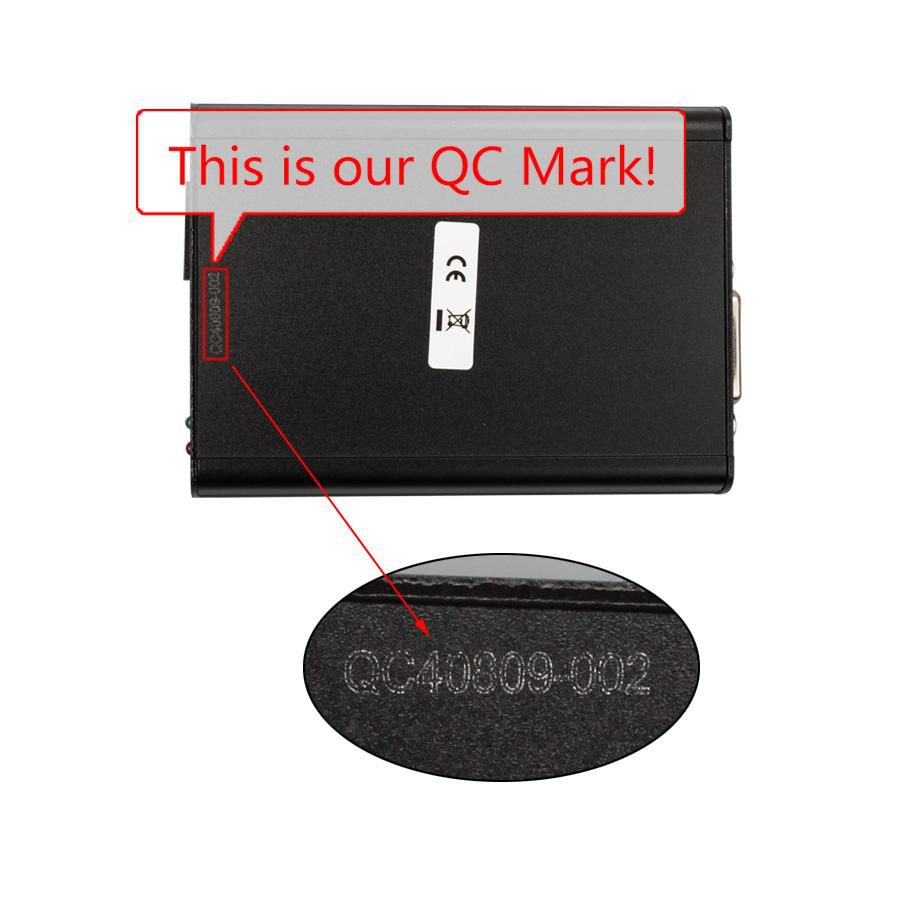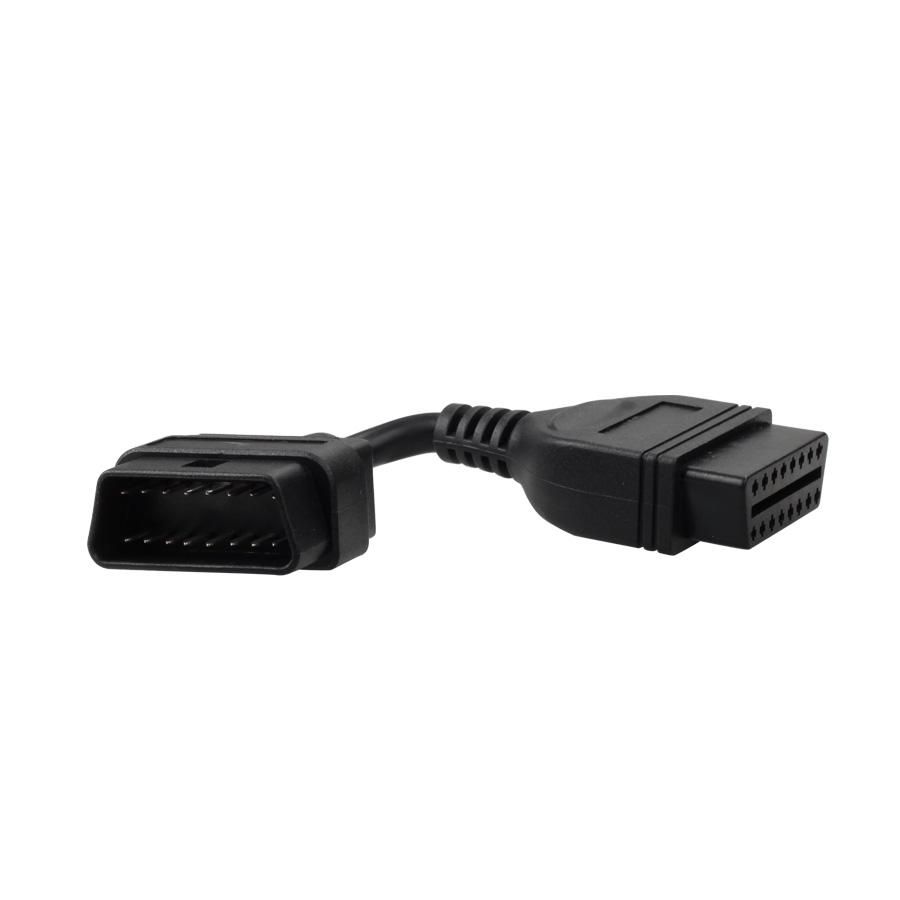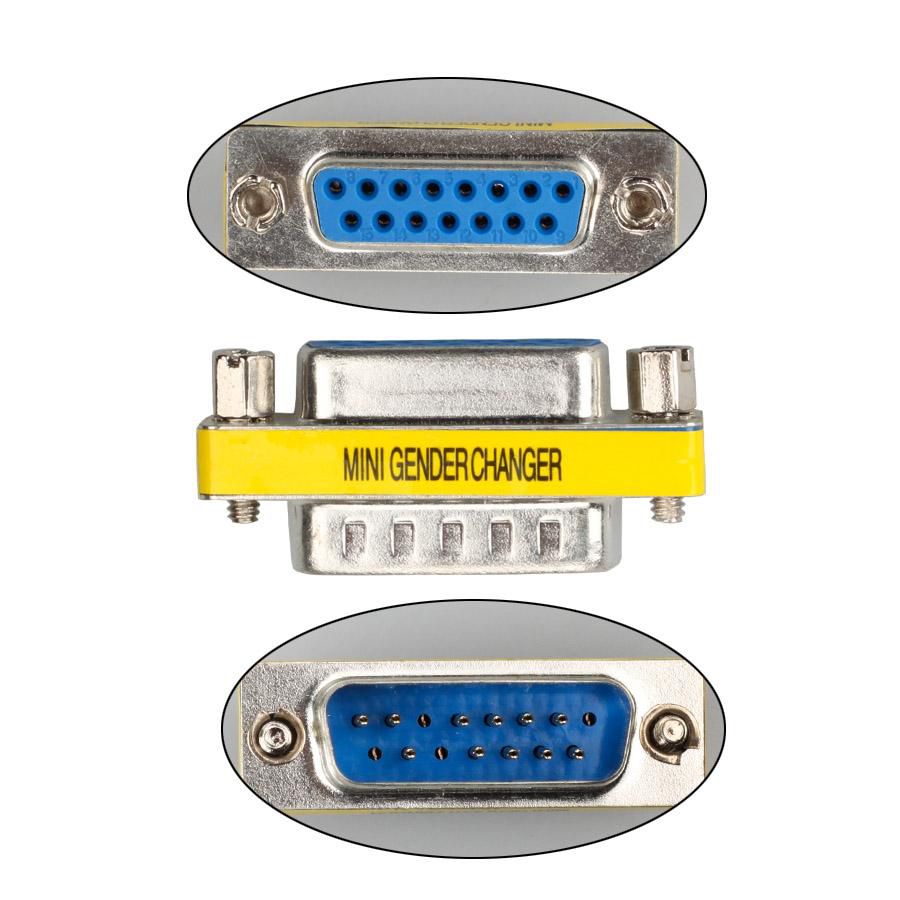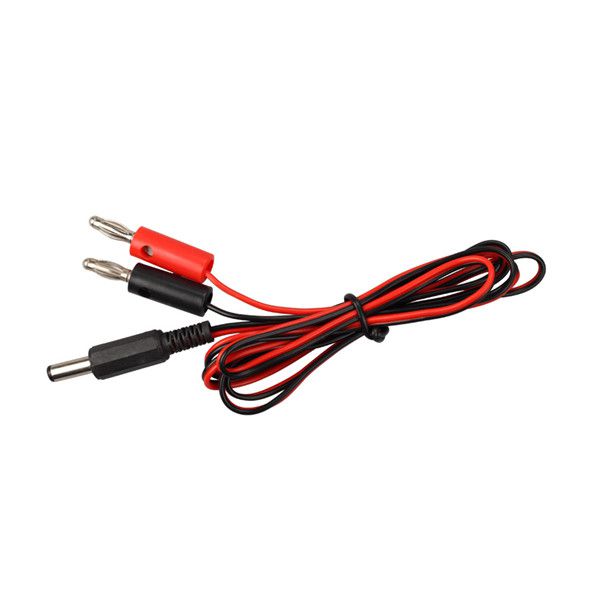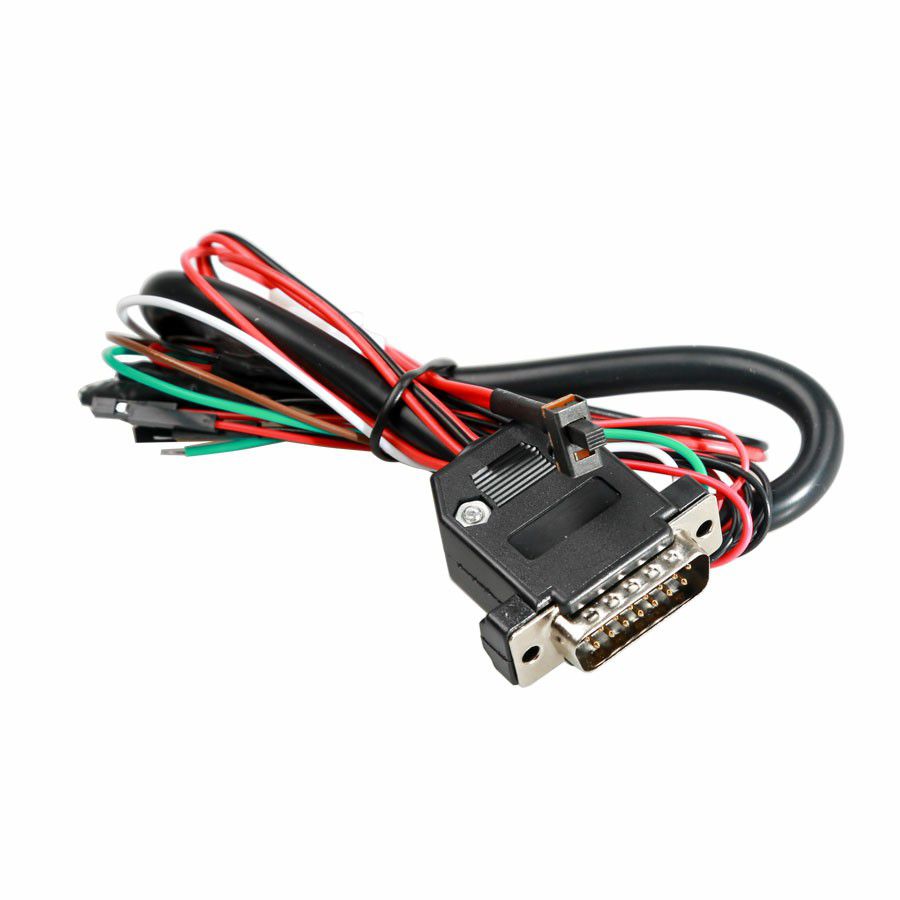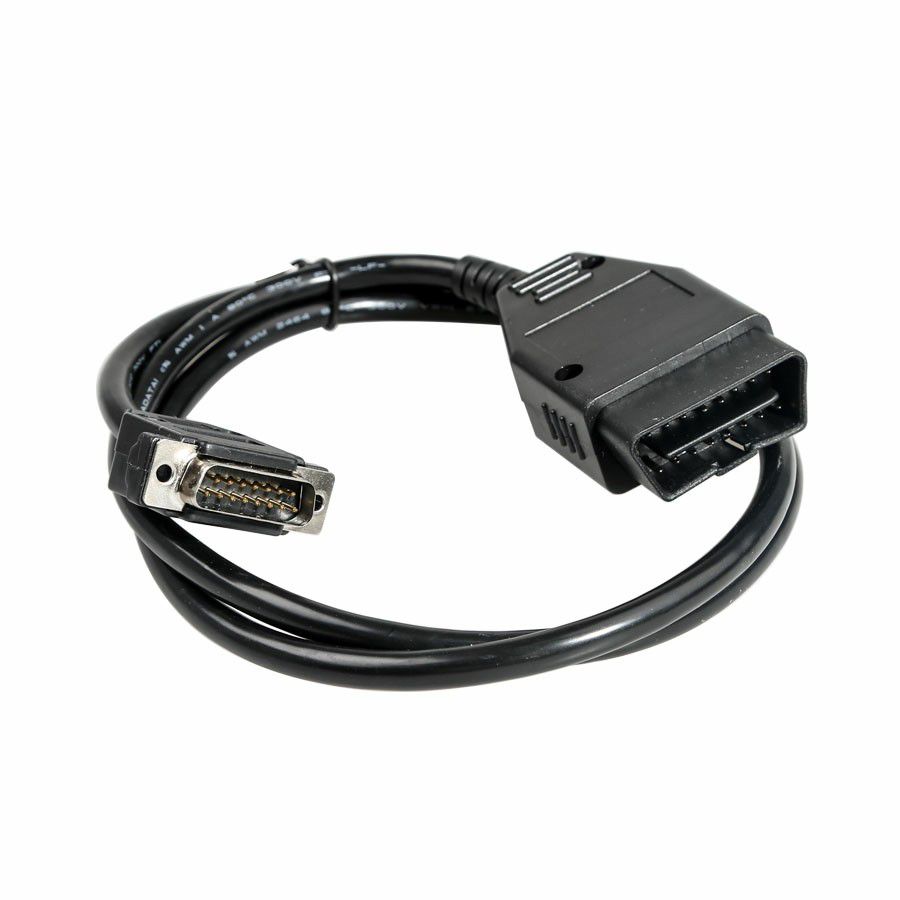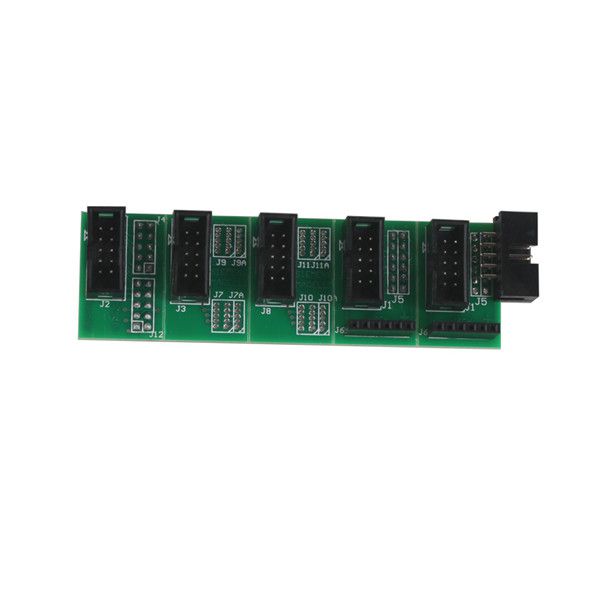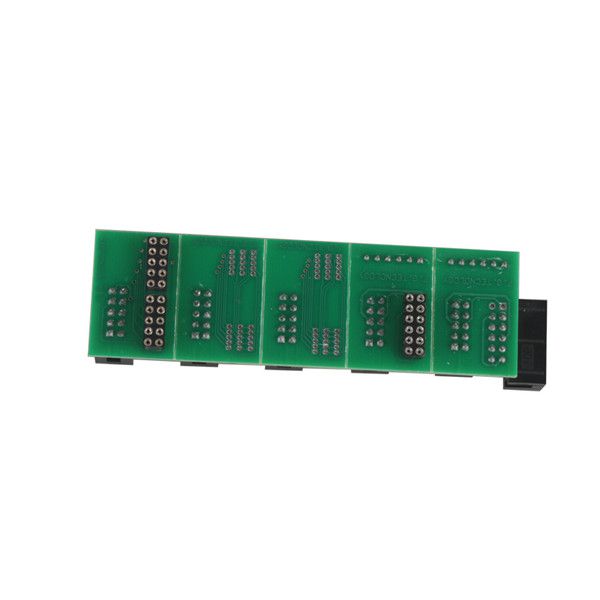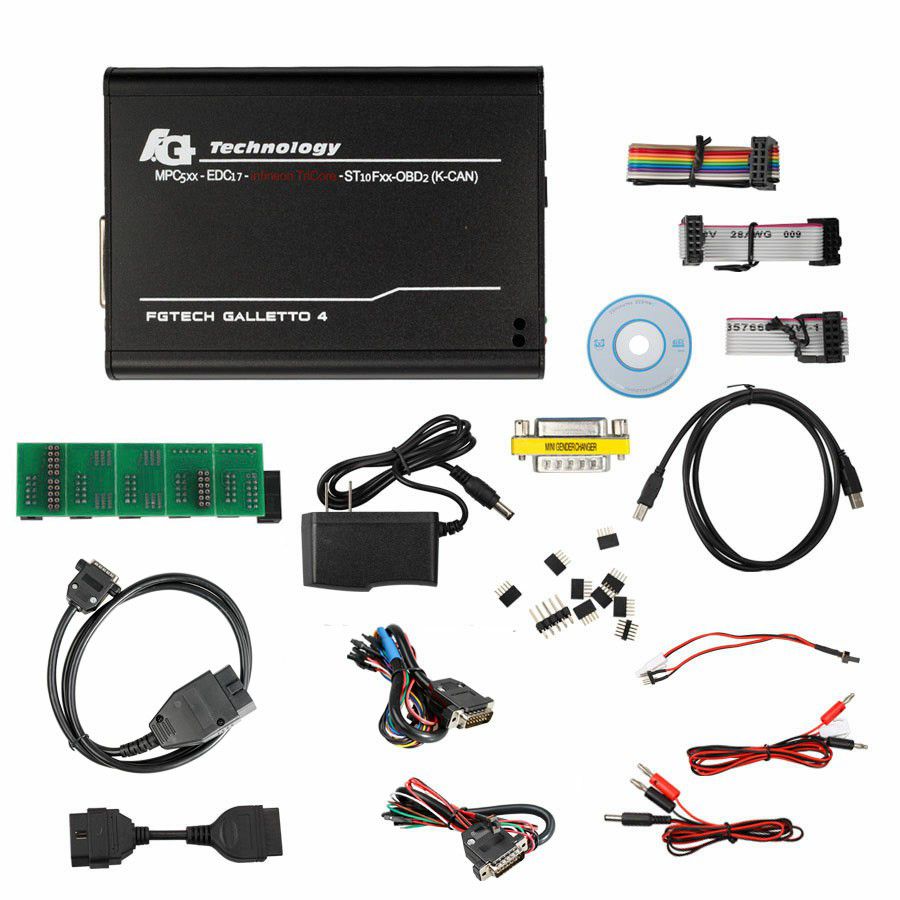 Latest Version V54 FGTech Galletto 4 Master BDM-Tricore-OBD Function ECU Programmer With Multi Language
1.FG Tech Galletto 2-Master V54 BDM-OBD
2.It is a famous chip tuning tool for all cars, trucks, motorcycles, Marine, BDM MPCxx, BDM Boot Mode, checksum.
3.This item cannot only work as fgtech galletto 4-Master, but can also work for BDM-OBD.
Shipping:

Express Shipping Service


Estimated delivery time: 3-15 Days.

See details »

Returns:

Return for refund within 7 days,buyer pays return shipping.

Read details »

Support:
Product Details

Product's Reviews
0386 FGTech Galletto 4 Master V54 BDM-OBD Function Unlock Version

Top 6 Reasons To Get FGTech Galletto 41. Latest Version:
2014 V54
2. Supported Operating System: windows XP. more friendly than Fgtech v53 , much easier to operate
3. Unlock Version: Can Use Directly. No Need To Activate
4. FGTECH V54 PCB Board
5. Supported Language: English, Italian, German, French, Spanish, Portuguese, Czech, Turkish
6. Support Tricore Function

Notice: There is No Power Supply in the Package
FG Tech Galletto 4 Maste Description:
FGTech Galletto 4-
Master
this new system developed with high-speed USB2 technology is the fastest and most s
ECU
re product on the market, it is easy to install and use by anyone. Our system comes furnished complete with all Car,
Truck
, Motorbyke, Marine, BDM MPCxx , checksum.
Boot Mode System:
NEW JTAG - BDM - MOTOROLA - FREESCALE - INFINEON
Freescale MPC 5553/5554/5565/5566 NEXSUS PORT New IAW MJD 8F2 - Mair 8
GM
F
New Delphy DCM3.5xx DCM3.7xx TRW
Motorola Freescale MPC 555/556/561/562/563/564/565
Motorola MC 68376 Campi 01 Lamborghini - Lotus
Motorola MC 68336 MEMS D5 ROVER
Motorola ZC 439615 - ZC 439507 IAW FIAT -
VAG
Automatic Checksum:
All old protocols included from Bosch MExx / EDCxx / Marelli / Siemens / Delpy / Lucas / Denso
Boot Mode C167x / ST10, Boot Mode Infineon With password Bosch , Siemens
Motorola MC68332 - MCYQQCU - MC68377 , MC68376 , MC68336, ZC439615 ,ZC439507
Motorola Freescale MPC 555/556/561/562/563/564/565
Freescale MPC 5553/5554/5565/5566
5-30V Car / Industrial Vehicles, L line / K line KWP, CAN
Can Bus V2.0 50Kb > 1000Kb
Rx Tx RS232,
RS 485,
Automatic setup Pull up K-L line 250, 500, 1000 ohm,
Automatic setup termination Can bus 0, 60,120 ohm,
FGTech Galletto 4 Master Version:
Recovery Mode Completa
Funzione scan tool per eliminare i
DTC
Function scan tool for erase the
DTC
Controllo tensione di batteria auto in tempo reale
Check tension of battery car in real time
FGTech Galletto V54 Package List:
1pc x New Version Main Interface
1pc x Adapter for BDM to CMD with BDM Cables
3pcs x BDM Adapters
6pcs x BDM Connectors
2pcs x Power Cable
1pc x USB Cable (1.5meter)
1pc x CD (2012 Version SW -MASTER, Documents PDF, Pictures, etc.)
Comparison Among Top 3 ECU Programmer Kess V2 Master, Ktag Master, Fgtech Galletto V54
Comparison List
Kess V2 Ksuite
Ktag Master
Fgtech Galletto V54
Support Vehicles
Cars
Cars, Trucks
Car,Truck, Motorbike, Marine
Protocols
Line, CAN, EDC17
and MED17 and
FORD J1850
J-Tag, Motorola
BDM/Nexus and
Bootloader
JTAG –
BDM –
MOTOROLA –
FREESCALE –
INFINEON
Support Method
OBD2 directly
BDM
Both OBD2 and BDM
EDC17
Some part
Some part
Some part
Update
via CD
via CD
No
Tokens
60 Tokens available,
after use it out, get
J-Link to add tokens for free.
500 Tokens available,
after use it out, get
J-Link to add tokens.
No
Advantage
perfect for OBD use,has
Anti-mediation lock module,
it is better in working with
new and encrypted cars
perfect for Jtag, BDM
and all the Boot application
(tricore and ST10)
customer prove fgtech v54
works 50% obd. BDM works
ok and work ok with tricore and st10 micro
Language
Multi-language
Multi-language

Multi-language
New V54 FGTech Galletto 4 PCB Board: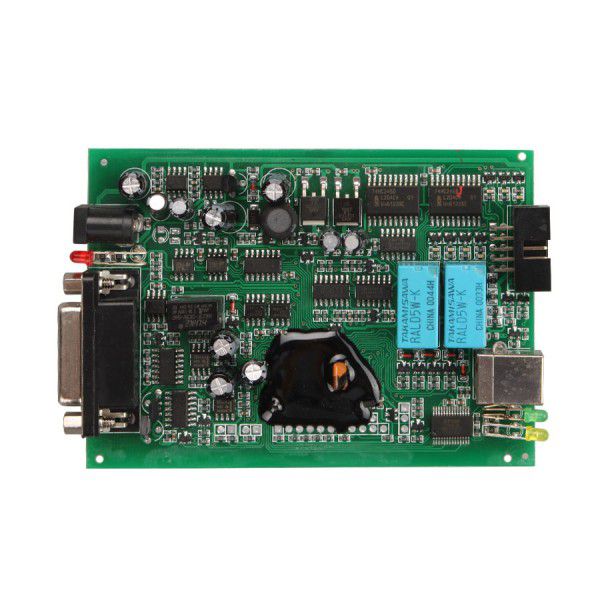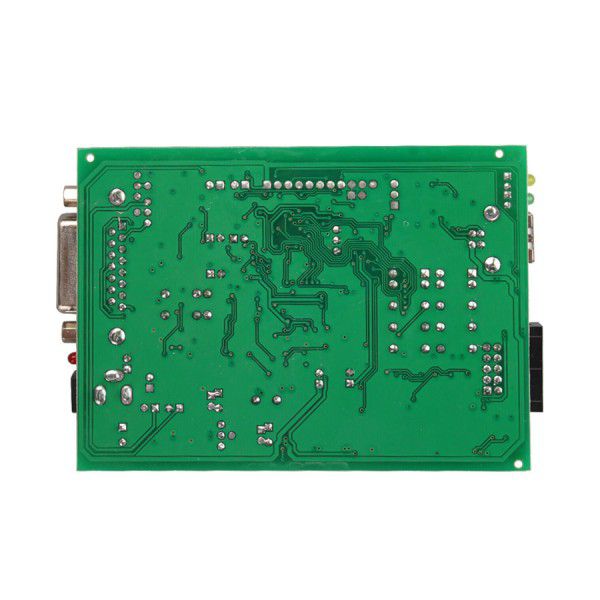 FGTECH Success and Fail List:
MED9.1 (VAG) Read/Write ok (ODB)
Trionic8 (saab 9-3) READ/WRITE OK (OBD)
EDC16P (VAG) Read/Write ok (OBD)
EECV 1.8tddi read/write ok
VAG
fiat multijet
mjd 6f3 diesel read/write all ok
renualt megane
siemens s3000 read hitachi mcu/write ok
edc16c39 obd r/w ok
edc16c39 bdm r/w ok
edc16c9 bdm r/w ok
astra J 2009 denso galletto jtag NOT ok (but ktag r/w same ecu ok with jtag)
mitsubishi grandis
edc16u31 obd r/w ok
sagem3000 obd r/w ok
edc16c31/35 obd r/w ok
edc17 in boot mode ok
psa
edc16c34 obd r/w ok
dcm 3.4 obd r/w ok
ford
vag
edc16 obd r/w generally ok
edc17 in boot mode ok
volvo
edc17 boot mode ok
Merc w212 crd 3.7 obd. OK
Merc Viano EDC16 C2. OBD. Ok
ecu MED17.5.1 Boot mode r/w ok
I test clone work ok
sirius32N,EMS3132,EMS3134 in boot-mode read/write OK.
Mazda 5 2.0D 2005 Denso RF7K read/write OBD ok
Mazda 6 2.0D 2006 Denso RF8J read/write OBD ok
BMW X6 3.0D 2012 and 2013 (306 and 245hp)BOSCH EDC17CP45 read/write BOOT ok
Mistubichi Pajero 3.2DID 2013 Denso 4M41 and 4D56 read/write JTAG RENESAS ok
BMW e46 2.0D 150km EDC16c31- ok
BMW E90 2.0D 163km EDC16c35- ok
Mercedes B180CDI EDC15c32 – ok
Mercedes B200CDI – ok
Citroen Jumpy 2.0D Simens 802A – ok
Ford Focus 2.0D 136 PSA Simens 802 – ok
Mini One 1.6 90km – ok
BDM
Mercedes B180&B200 CDI – ok
Q7 3.0tdi – ok
BMW one – ok
Landrover /jaguar EDC17CP11 read out in boot mode ok
BMW 330d EDC15C4 read ok/write ok via OBD
Mercedes vito 111 EDC16C31 read ok/write ok via OBD
Mercedes vito 120 EDC16C31 read ok/write ok via OBD
bmw e90 edc 17cp reading ok write fail. boot mode ok!
vag edc17cp14 read/write in boot mode ok, read in OBD ok
vag pcr2.1 read/write OBD ok, PCR2.1 unlock via bootmode ok
vag edc16cp34 obd read/write ok
fiat/iveco edc16c39 obd read/write ok
edc16u31/34 obd read/write ok, BDM read/write ok
Siemens BMW MSS54 BDM R/W OK OBD not tested (will probably work)
OBD
ALFA ROMEO
· edc15c7
· ME 7.3.1
· edc16c39
· edc16c39 read time 40 MINUT!
· id Alfa 147 immo off (k line /boot mode)
BMW
· edc16c31 obd
· BMW X5 2007 3.0TDI
· EDC16 OBD
· BMW 525 (E39)
· BMW 320D E46
· bmw e90
FIAT
· Grande Punto read 1_3 MJT 75 hp
MERCEDES
· EDC15C5
· edc5c2
· delphi CRD2
· EDC16c9
· Opel Corsa-D CAN
PSA
· edc15c7 boot mode (ID problems)
· EDC 16C34
· EDC16c3 K line
· edc16c34
RENAULT
VAG
· edc15v
· EDC15-P
· edc15
· EDC16U34
· A4 2.0 tdi 2008
· EDC15P K lINE
· VW crafter READ
· VW Golf5 1.9TDI
· Audi A6 V8 4.2l Petrol (over OBD fuse for dash fuse 11 or 15 , but it worked after pulling the fuse for dash and it went 100%)
· med9.1
· edc17cp14
· EDC17
· But edc17cp20, edc17cp44, etc, etc same year, have tricore protected active, and if you write in obd, ecu bloqued.
BMW E70 3.0D EDC16 (BDM)
bmw. edc16c35 (BDM)
Opel EDC16c9 (BDM)
iveco edc16 BDM (BDM)
Audi A6 (TRICORE BOOT)
Fgtech Galletto V54 What not work: