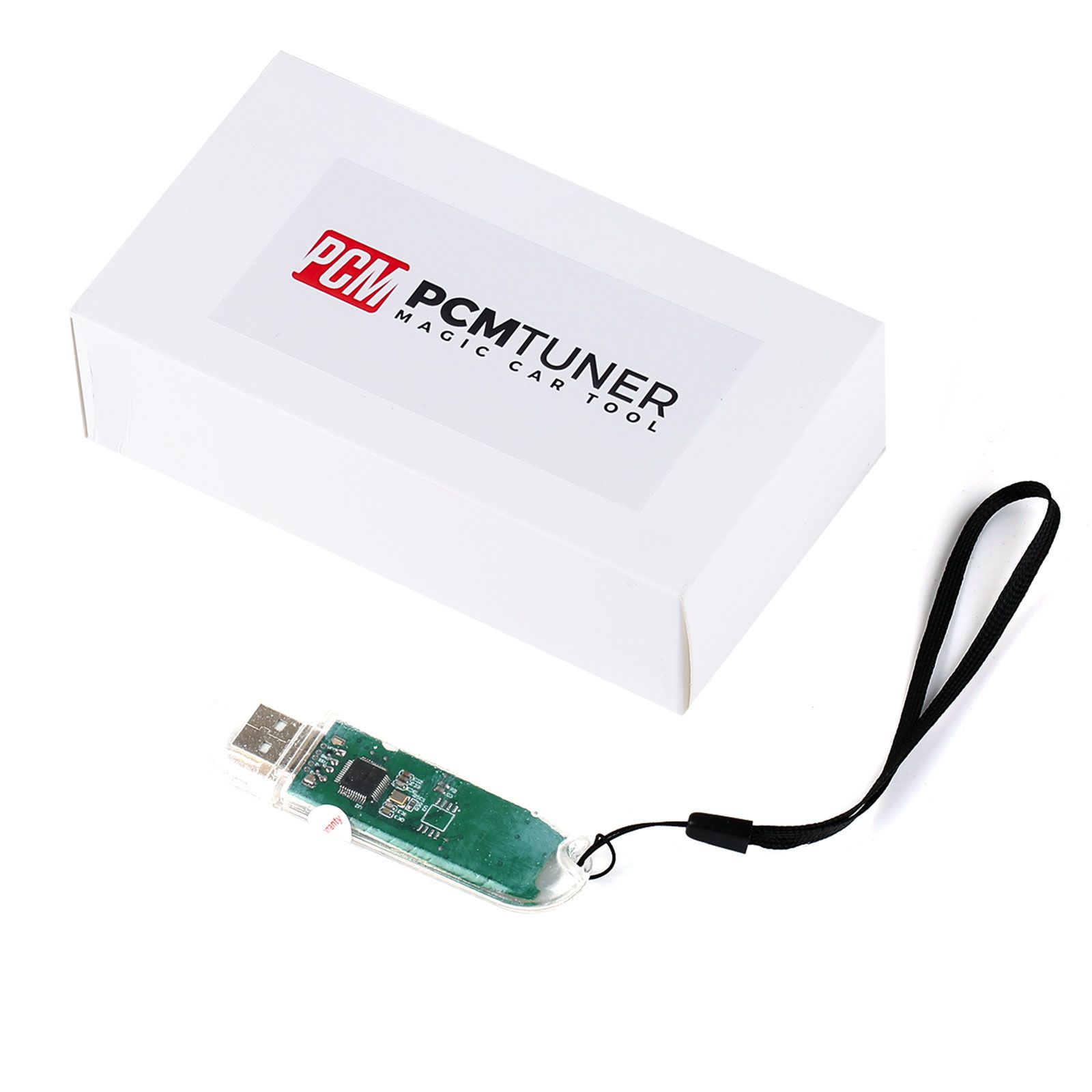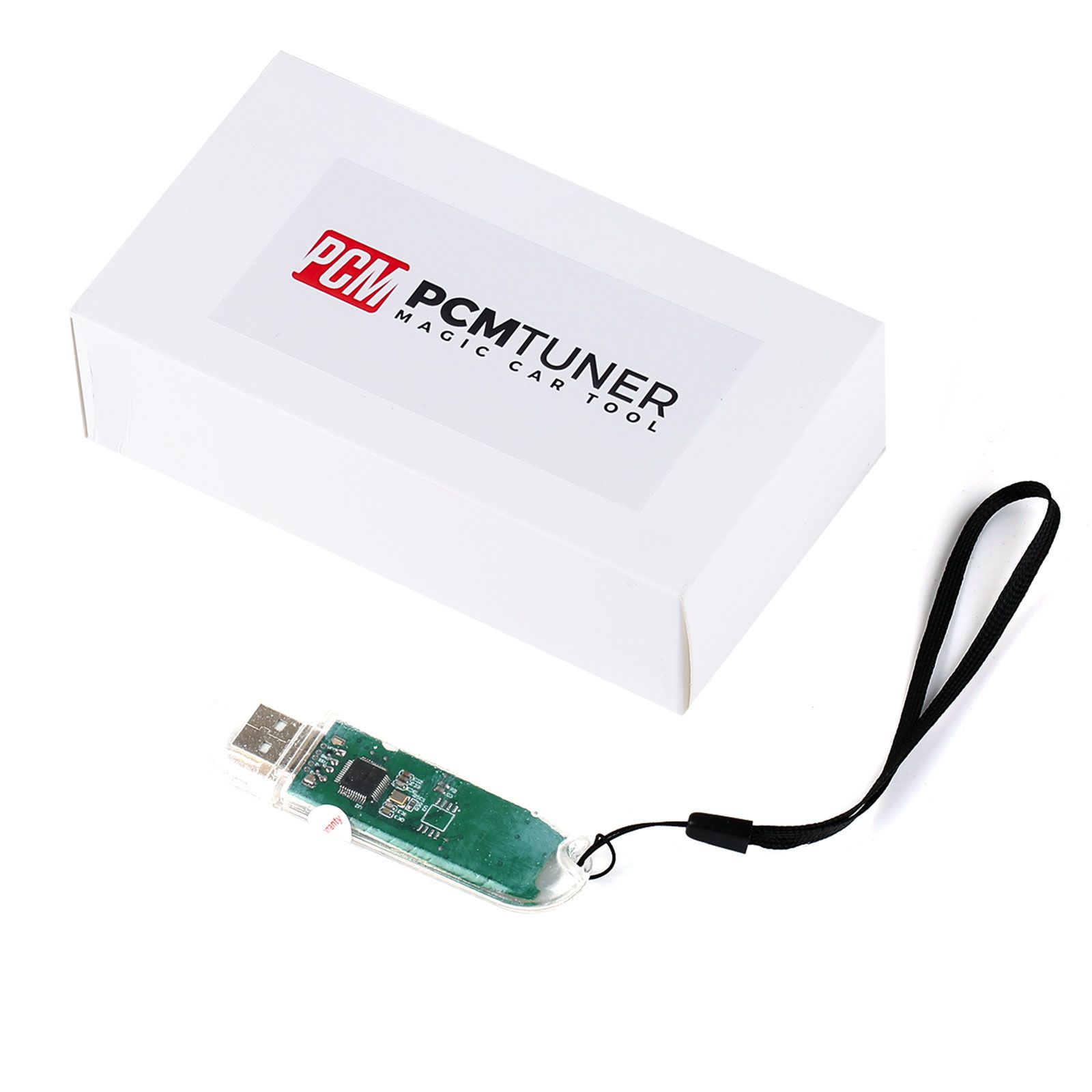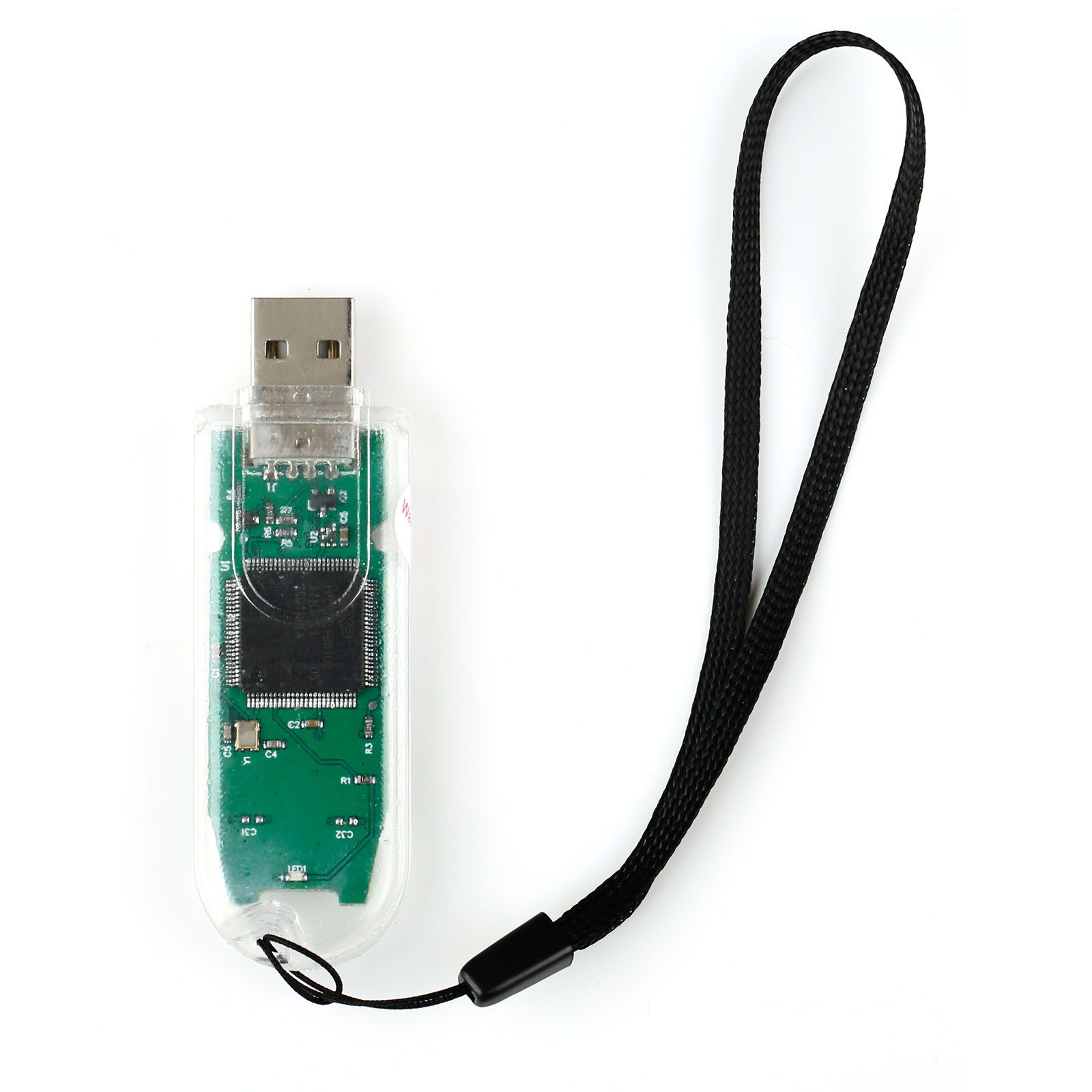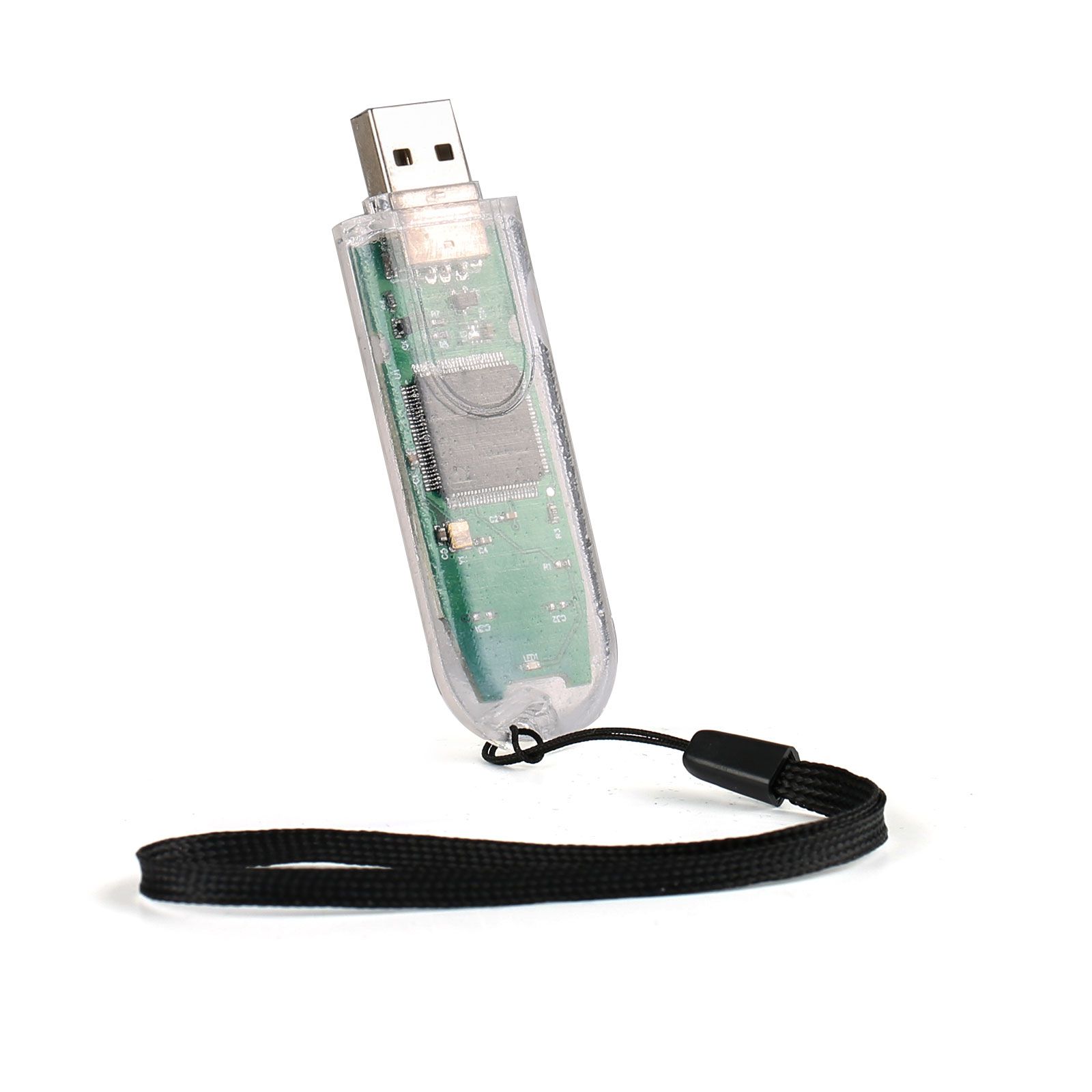 V1.27 PCMtuner Dongle with 67 Modules Compatible with KTMBENCH KTMOBD KTM100 Scanmatik2 Pro
Dongle contains 67 software modules.Compatible with Old KTM BENCH, KTM100, KTMOBD, Original Scanmatik2 Pro.
Shipping:

Free Shipping

Express Shipping Service


Estimated delivery time: 3-15 Days.

See details »

Returns:

Return for refund within 7 days,buyer pays return shipping.

Read details »

Support:
Product Details

Product's Reviews
2022 PCMtuner Dongle with 67 Modules Compatible with Old KTM BENCH KTM100PCM Tuner Smart Dongle Features:
1. Free update online. No subscription, no annual fee.
2. Has a USB
Smart
dongle, all licenses for the modules are on the dongle.
3.
Master
version, save data in bin format, data not encrypted.
4. Work offline, VR NEED online. Read/Write VR (have VR account for users).
5. With integrated scanmatik2
5. Helpdesk supply free Damaos for tuner
(Free damaos as WinOLS damaso file ,WinOLS damaos and MAP package)
6. PCMtuner Dongle can work for
J2534
obd, 1.20 original pcm flash software
7. Containing 67 software modules, check
PCMtuner Support ECU ListHow to Activate PCMtuner and Get VR Account?
1. When you get the item, please download software and follow the PCMtuner installation video to Install it.
PCMtuner Software Download
2. After installation, it will ask"Do you want to Register this device", please click "Yes", then follow the prompts information to register it
3. Once you register it, both the device and VR account will be activated automatically in 12 hours. Don't need to send email to us for activation anymore.
What's more, PCMtuner can be used on more than one pc now, just register with a different email on the different pc, no need cancel previous activation.
We Will Generate 2 User Accounts for You:

https://support.vz-performance.com: User Name=Registered Email, Password=Software Serial NuMBer
https://www.tuner-box.com: User Name=Registered Email, Password=Software Serial NuMBer
vzperformance for tuner support. This account will be used for tuner support. It has VR file and many damaos there.
tuner-box account is for create ticket support tool user.
Notice:
1. Please use the software in our default package only
2. Strongly recommend installing PCMtuner on Windows 10 to get the best performance.
PCMtuner Newly Added ECU, MED/EDC17 Read and Write without opening the shell
VAG
Simos 12.1, 12.2
VAG
Simos PCR2.1
FCA GPEC2, GPEC2A, GPEC4, GPEC4LM
Hyundai
/KIA SIM2K-240, SIM2K-241,SIM2K-250, SIM2K-251, SIM2K-260, SIM2K-305, MT86
Ford/LR SID208 Flash read
Scania EMS S8 BAM. Just 3 point PCB connection into VIA holes. Can be connected without removing gel.
PSA SID208
MB
SID307, SID310
Renault
SID307, SID309, SID310
Porsche
SDI21.x
Mitsubishi
E6T83XXX, E6T32xxx
Isuzu
Transtron SH72544R
Isuzu
Transtron L4.3
Hino EDC7UC31
Hyundai
, Greatwall DCM6.2AP
Coming Soon:
VAG
Simos 18.1, 18.2
VAG Simos 18.10
FCA Marelli 8GMK/8
GM
L, MJ9DF, 10GF
FAL Marelli MJ8DF/8F2, 8GMB/8GMC/8GMF/8
GM
W/8GSF/8GSW
BMW
MSD80, MSV80, MSD81, MSD85.0/MSD85.4, MSD85.1/MSD85.3, MSD87.1/MSD87.2, MSV90
Packing List:
1pc x PCMtuner Dongle