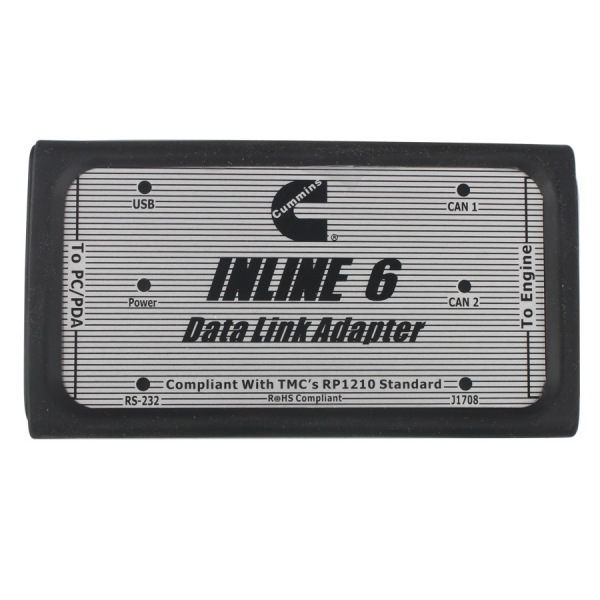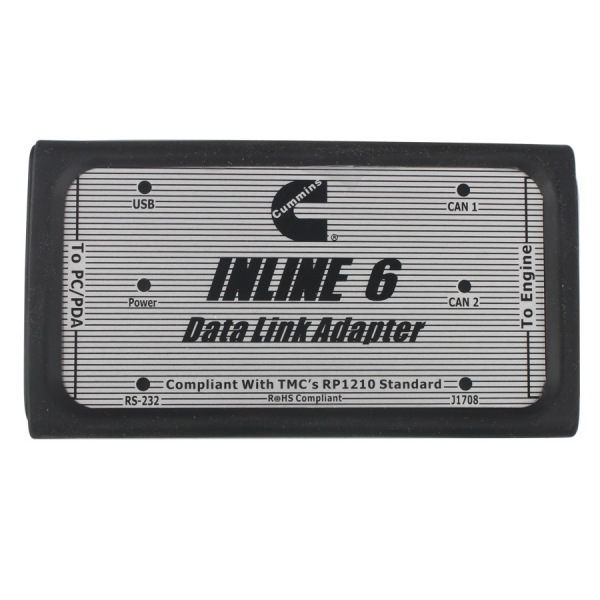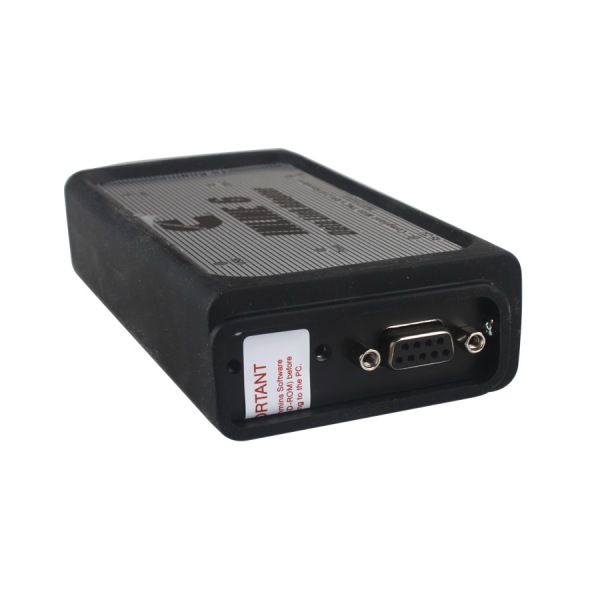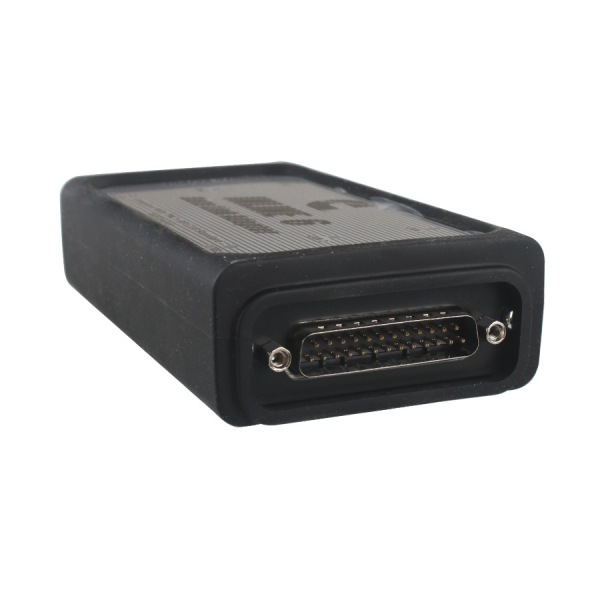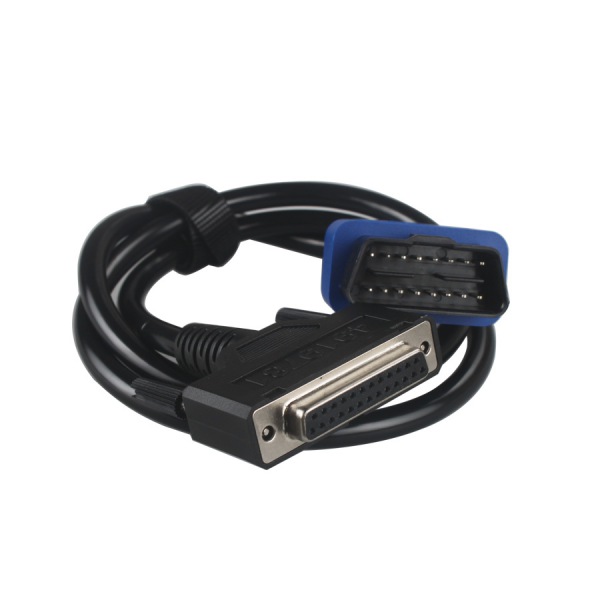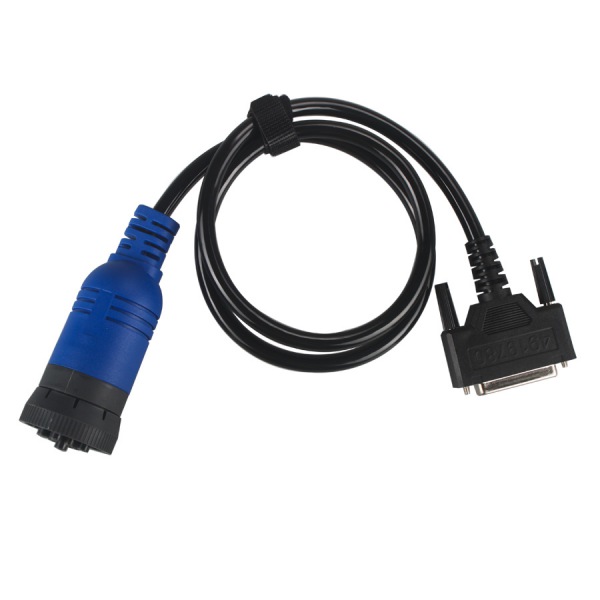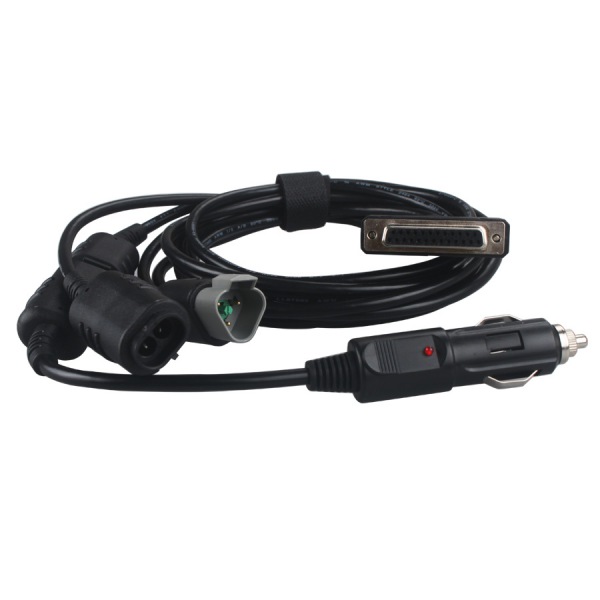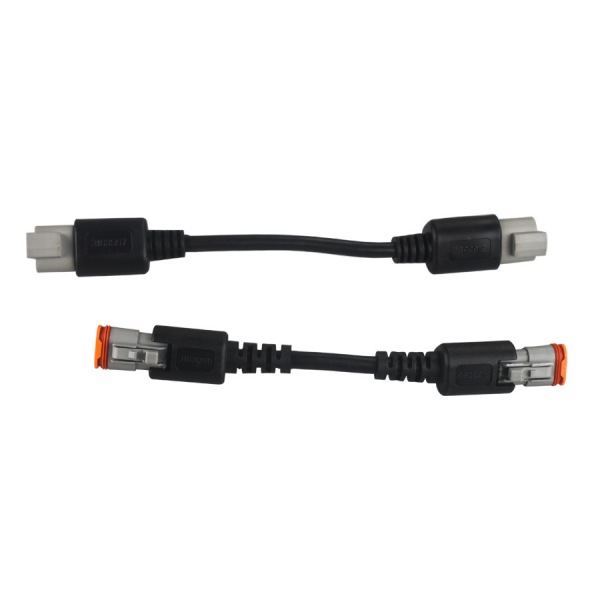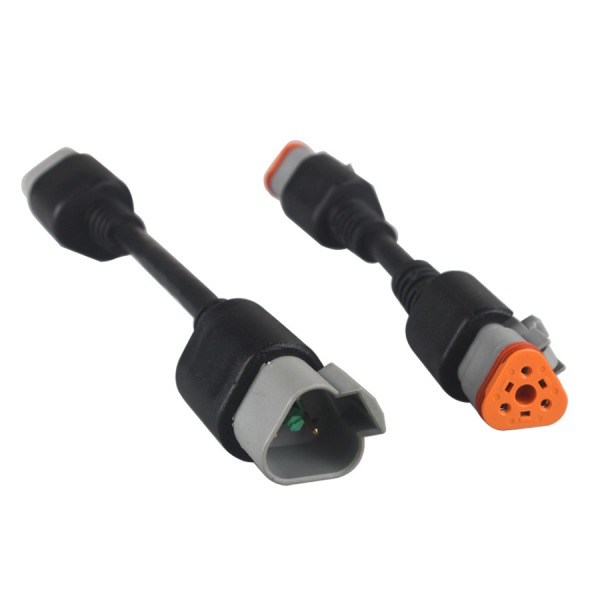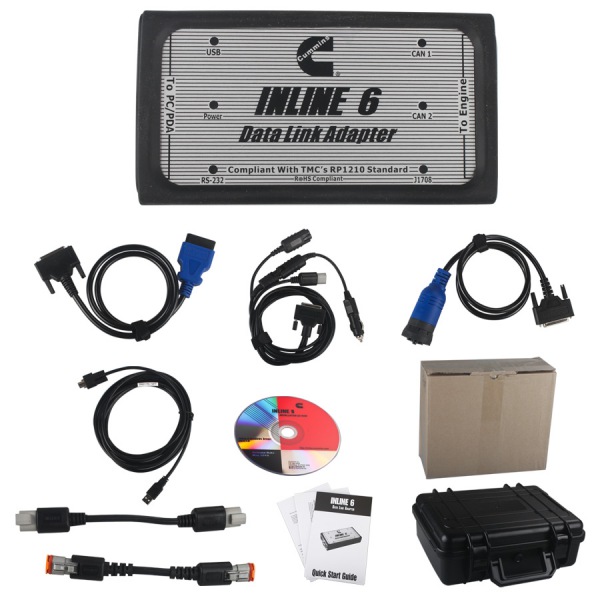 Cummins INLINE 6 Data Link Adapter Insite 7.62 Multi-language Truck Diagnostic Tool
Are you tired of trying to get a handle on all the vehicle data link adapter options available that are costly, unreliable, and serve only particular engine makes and service tool software applications? Cummins INLINE 6 Data Link Adapter. is fully compliant with TMC's RP1210 standard, and has been designed and environmentally tested to Cummins standards to be rugged and reliable.
Shipping:

Express Shipping Service


Estimated delivery time: 3-15 Days.

See details »

Returns:

Return for refund within 7 days,buyer pays return shipping.

Read details »

Support:
Product Details

Product's Reviews
Get INLINE 6 for 5 Reasons:
The INLINE 6 can communicate with your PC through a 9-pin serial connector. The INLINE 6 also can communicate with your PC over a Universal Serial Bus (USB) through a 4-pin standard connector. The INLINE 6 adapter connects to vehicle power, the SAE J1708/J1587 data link, and two CAN/J1939 data links via a 25-pin serial connector.
With full compliance to the Technology and Maintenance Council's RP1210 standard, the INLINE 6 will work with the latest Cummins INSITE, PowerSpec and Calterm III software applications.
It will also work with any other software applications that are fully compliant with the RP1210 standard (note that while some non-Cummins applications fully support RP1210, others do not, so you should test each application in question with the INLINE 6 adapter to make that determination).
The eye-catching INLINE 6 breaks new ground by utilizing the latest electronic technology to deliver high performance and high quality at an attractive price.
Each Cummins INLINE kit contains a data link adapter, basic cables, and the INLINE PC software driver. Load the software driver, connect all the hardware, and you are ready to start a new era in data link adapters.
INLINE 6 Features:
Supports SAE J1708/J1587 and J1939/CAN data links
Both CAN ports auto detect between 250 & 500 kbps
Supports USB full speed port at up to 2M baud rate
Custom USB cable includes thumbscrews for secure mounting to INLINE 6
Supports RS-232 PC serial port at up to 115.2k baud rate
Is fully compliant with TMC's RP1210 standard
Small enough to fit in pocket
Attractive black powder coated aluminum housing provides ruggedness
Derives 8 V to 50 V DC power from vehicle
Controlled by advanced 140 MHz 32-bit Freescale processor for maximum speed and performance
Includes 6 LEDs to indicate status of power, USB, RS-232, J1708/J1587, and two CAN communication ports
Both CAN ports support SAE J1939, SAE J2534, and ISO 15765 protocols
INLINE 6 is certified to meet European CE requirements
Rated for -40° to +85° C operating temperature
INLINE 6 meets rigorous Cummins in-cab environmental test requirements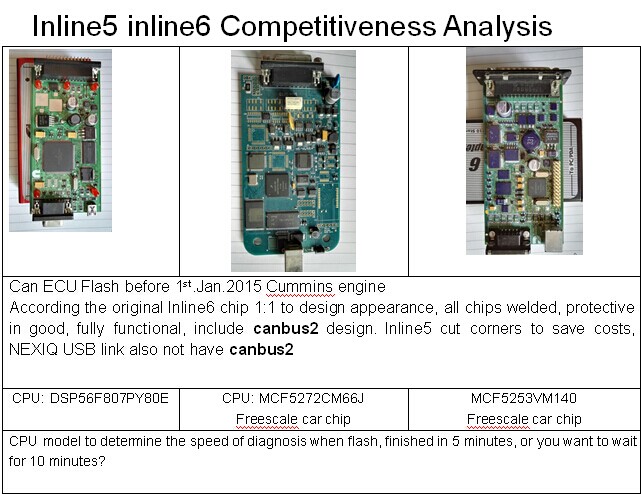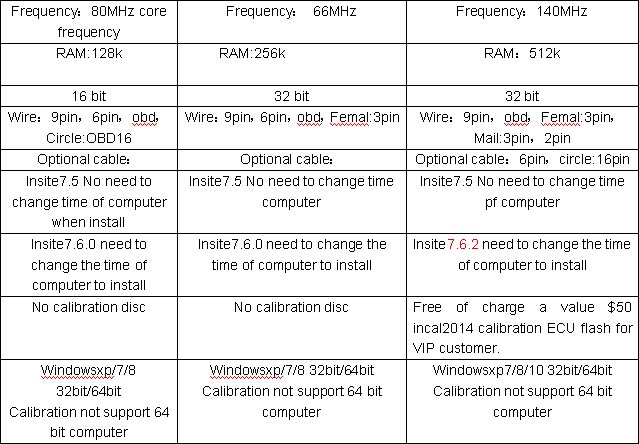 Package Including:
1 x INLINE 6 data link adapter (P/N 2892093)
1 x USB 14-foot cable (P/N 2892176)
1 x DB25F/9-pin data link cable (P/N 4919780)
1 x DB25F/3-pin/3-pin/2-pin cable (P/N 4919797)
1 x INLINE 6 software CD (P/N 2892095)
1 x J1939 Gender Changer adapter (P/N 3163597)
1 x J1939 Backbone adapter (P/N 3163096)
1 x Storage case (P/N 4918713)
1 x obdII cable (P/N 4919781)