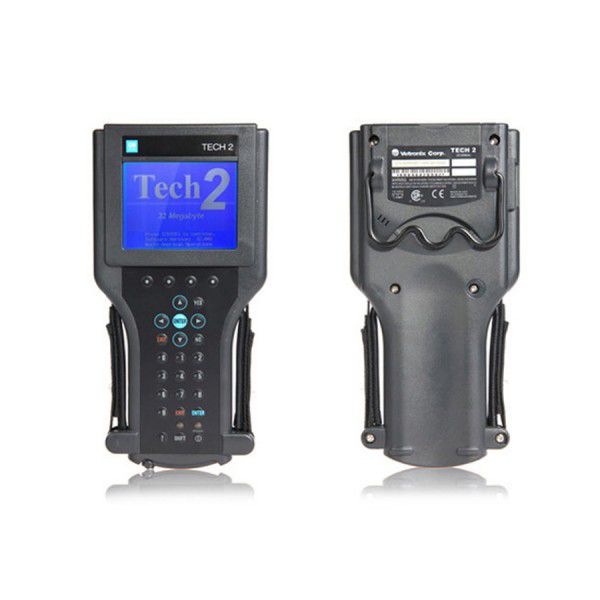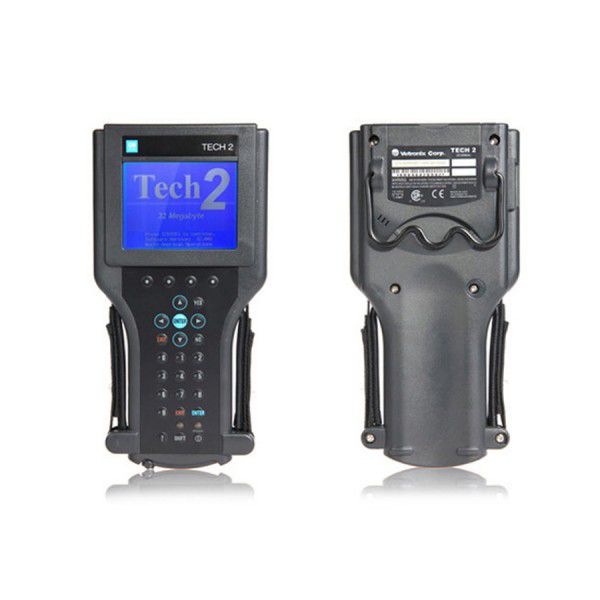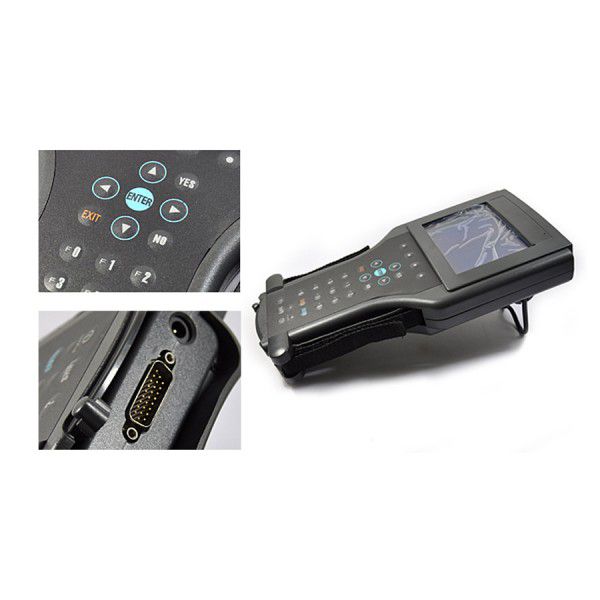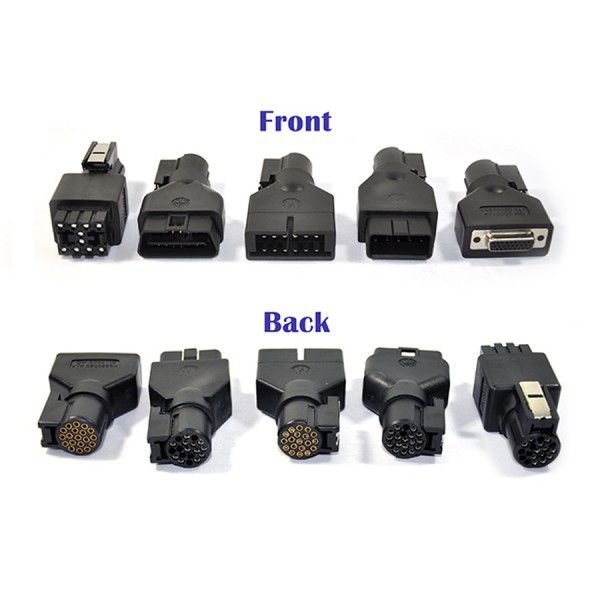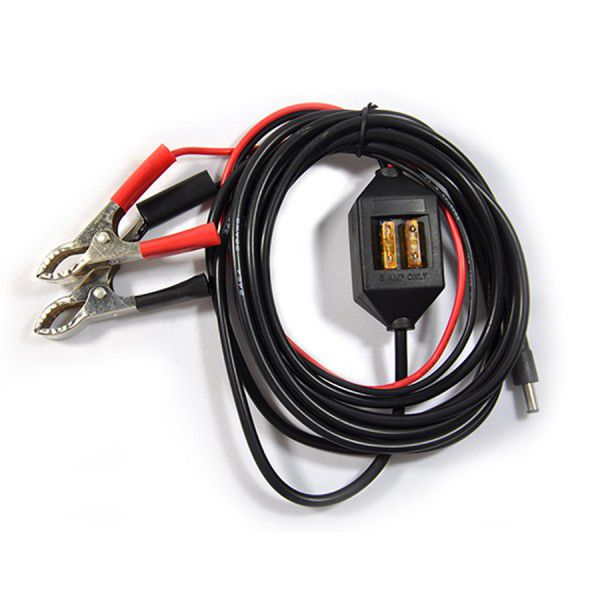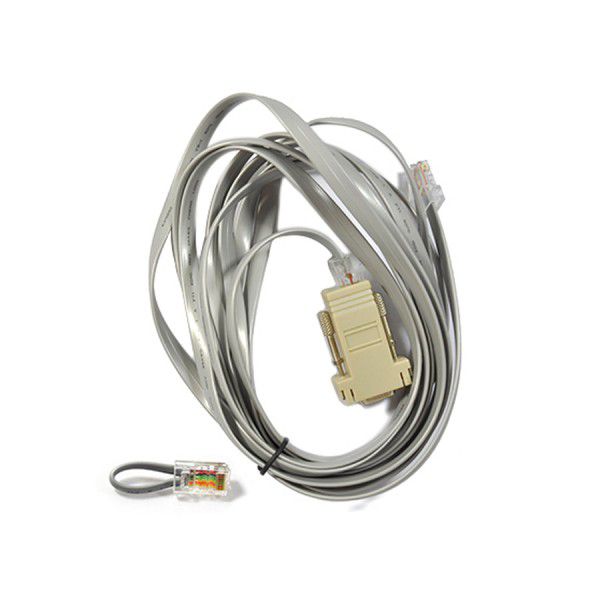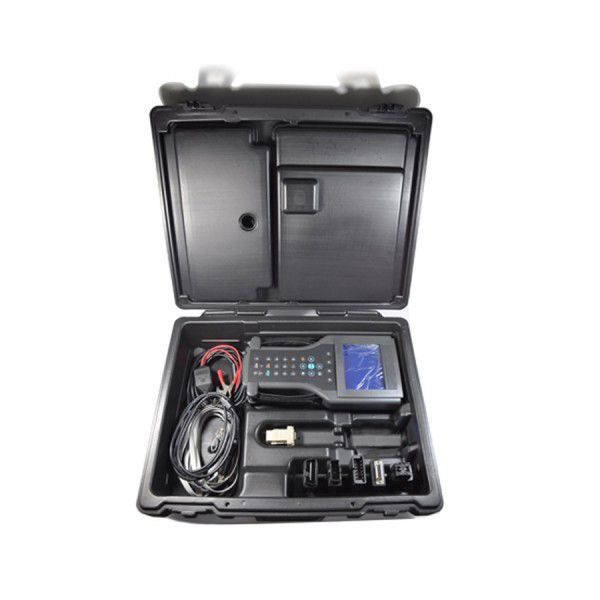 Tech2 Diagnostic Scan Tool for GM with Candi Interface (GM/SAAB/OPEL/SUZUKI/ISUZU/Holden) Full Package
1.use to diagnose GM vehicles. 2.The Vetronix Tech 2 comes with Authentic GM software and provides support for on-board diagnostics on all GM systems 1992 thru 2013. 3.TIS2000 do till 2007 year GM car programming.
Shipping:

Express Shipping Service


Estimated delivery time: 3-15 Days.

See details »

Returns:

Return for refund within 7 days,buyer pays return shipping.

Read details »

Support:
Product Details

Product's Reviews
GM Tech2 GM Diagnostic Scanner
Top 4 Reasons to Get GM Tech2 Scanner:

1. Multi-langauge: English, Italian, French, Portuguese, German, Spainish, Korean, Japanese, Thai, Chinese
2. Update: via 32MB Software Card, when there is newer version, you can just buy new card to update
3. Support Car Models: GM, SAAB, Opel, SUZUKI, Isuzu, Holden
4. Year Coverage of Diagnosis: From 1992 to 2014, With Help of Tis2000 Software, It Can Do Programming for Cars Before Year 2007

Notice:
1. It Can Only Support GM Cars, No Trucks
2. One Device Has One 32MB Card As Default, If You Want More, Please Buy Additional 32MB Memory Card
3. Customer may get confused which GM TECH2 to choose, as we have 5 different kinds on sale, to make it clear
If you want GM Tech2 with carton box to save shipping cost, please try this Carton Package Tech2 Diagnostic Tool for GM
For the rest 4 kinds, just from different factory, functions and packages are all the same, normally the one with higher price quality is better too.

Software Version:
GM English 32.007
SAAB English 148
Opel English 180 (Support Cars from 1997-2014)
Holden English 149 (Support Cars from 1999-2013)
SUZUKI English 01.210.020
Isuzu English K line 11.53
CAN line 107.021
GM Tech2 Features:
1) Authentic GM software in the Tech 2 Flash means the most comprehensive diagnostic software available for late model GM vehicles.
2) Support for on-board diagnostics on all GM systems 1992 thru current year.
3) Removable hardware modules provide insurance against scan tool obsolescence.
4) Large, easy-to-read backlit screen.
5) RS232 & RS485 ports provide the avenue to connect future devices to your Tech 2 Flash.
6) Ability to capture stored DTCs, Freeze Frame, and Failure Record for later review.
7) Ability to view the status of vehicle diagnostic tests as they run.
8) Bi-directional The authentic GM 1992-current year software will provide full bi-directional control when performing power train, chassis, and body diagnostics.
An industry change in protocol from OBD II to Controller Area Network (CAN) has begun. In order to perform diagnostics on a vehicle that uses the CAN interface; you will need the Tech 2 Flash and a CAN diagnostic interface module. The module connects between the Tech 2 Flashs diagnostic link cable and the OBD adapter. Once the module is connected, it can be used on all GM vehicle applications,even those vehicles using other platforms such as OBD I and OBD II.

The Following GM Vehicles Utilize The CAN Interface
05 Buick Allure (3.6L)
05 Buick LaCrosse (3.6L)
05 Buick Rainier (5.3L)
04-05 Buick Rendezvous (3.6L)
04-05 Cadillac CTS (3.6L)
04-05 Cadillac SRX (3.6L / 4.6L)
04-05 Cadillac XLR (4.6L)
05 Cadillac STS (3.6L / 4.6L)
05 Chevrolet Cobalt (2.2L)
05 Chevrolet Corvette (6.0L)
05 Chevrolet Equinox (3.4L)
05 Chevrolet TrailBlazer (5.3L)
05 Chevrolet SSR (6.0L)
04 Chevrolet Malibu (Body/Chassis only)
05 Chevrolet Malibu (3.5L)
05 GMC Envoy (5.3L)
05 Pontiac G6 (3.5L)
05 Pontiac GTO (6.0L)
05 Pontiac Pursuit (2.2L)

Package List:
Tech-2 Flash Tester
32 MB PCMCIA Card with GM OE Applications
CAN diagnostic interface module(CANDI) and instruction sheet download (199.2 KB)
RS232 cable and user manual
RS232-DB9 adapter
DLC Cable, DLC Loopback Adapter
12V Cigarette Lighter Power Cable
SAE 16/19 Adapter
NAO 12/19 Adapter
Battery Power Cable
Storage Case
TIS 2000 CD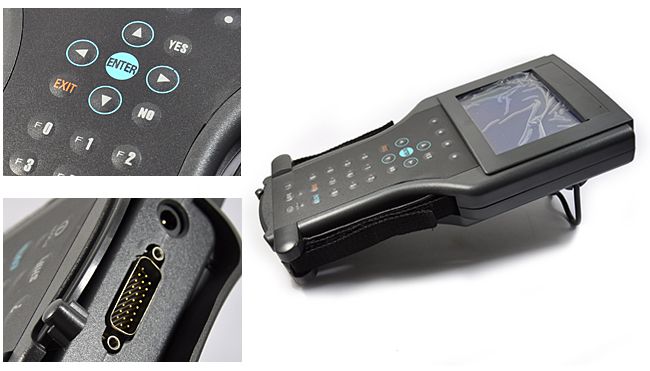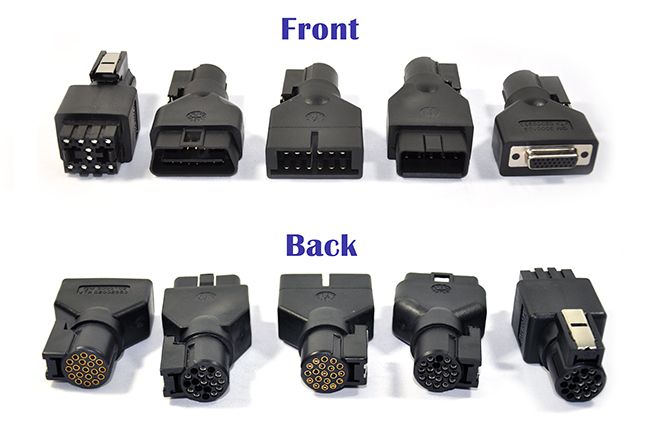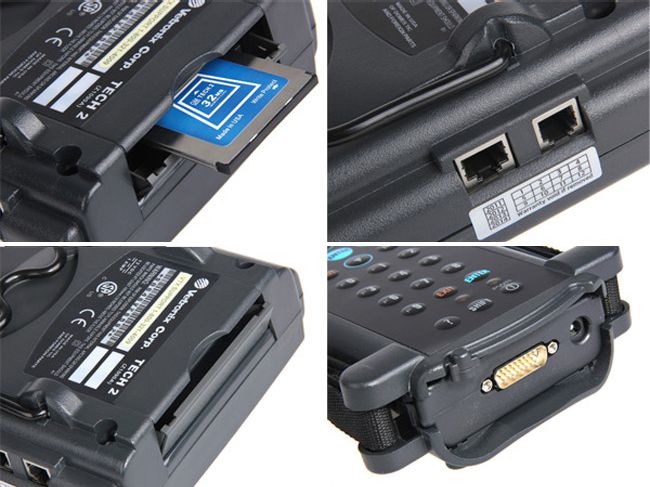 Difference between GM tech 2 serials and GM MDI
Content
GM Tech 2 SP23, SP23-B, SP23-B3, SP23-C
GM MDI SP163
Language
GM-English, German, Spanish , Japanese, French, Thai , Portuguese, Korean
SAAB-English
Opel-English, Italian , German,Spanish
HOLDEN-English
SUZUKI-English
Isuzu-English
Multi-language: English, French, German, Japanese, Italian and so on.
Total 30 languages to choose.
Update
Via 32MB Software Card
can not update
Activation
no need active
yes
Advantage
cannot plug original software card, but can support original program
can support software from original factory
OS requirement
no need connect to the PC
Win XP only
Internet connection
no need connect to the PC
can not connect to the internet then install the software, because once connect internet, it will remind you update the software
Support Car Model
Cannot support Truck, only for cars, Support all GM systems 1992 thru current year. such as GM/ SAAB/ OPEL/ SUZUKI/ ISUZU/HOLDEN
MDI can test all GM car from 1990-2012 year.
Support programing
support reprogramming, but need to use with TIS2000 together
support offline program,such as chevrolet,opel, but not for all cars