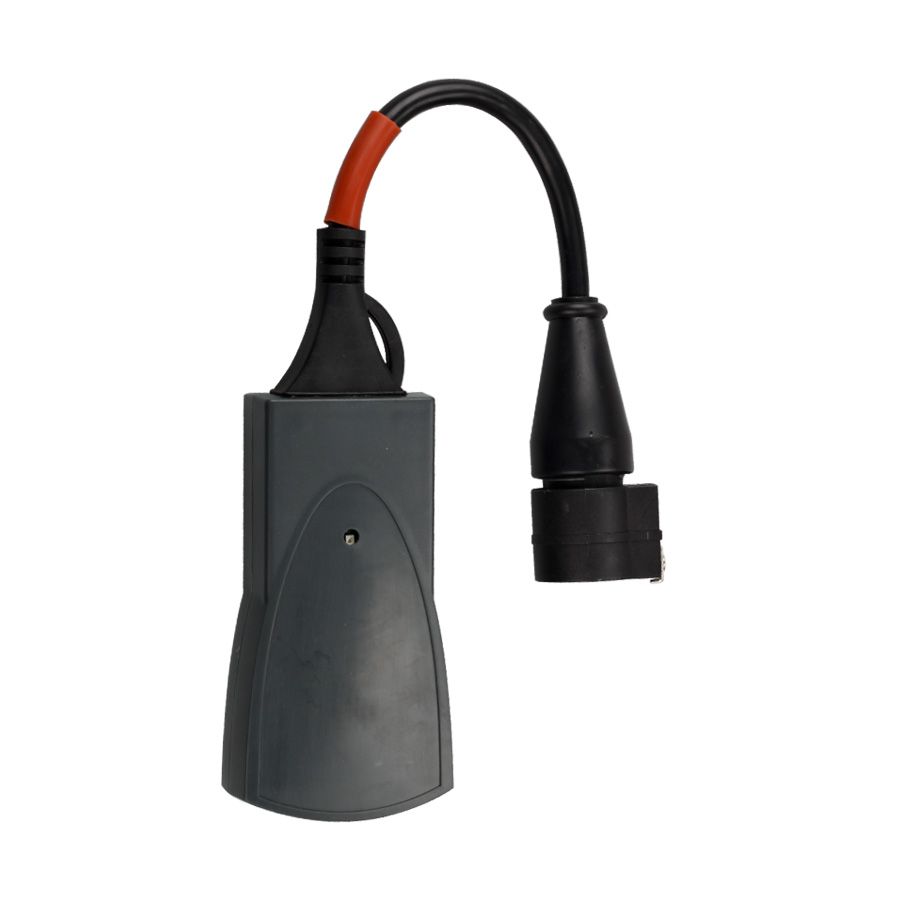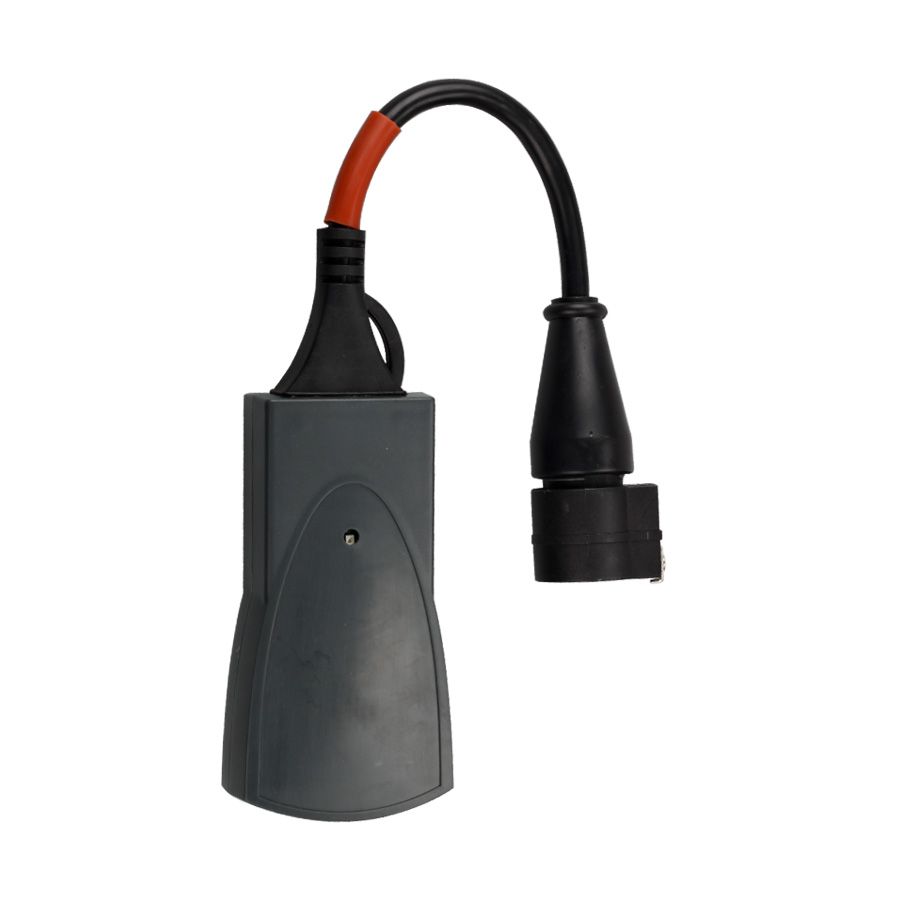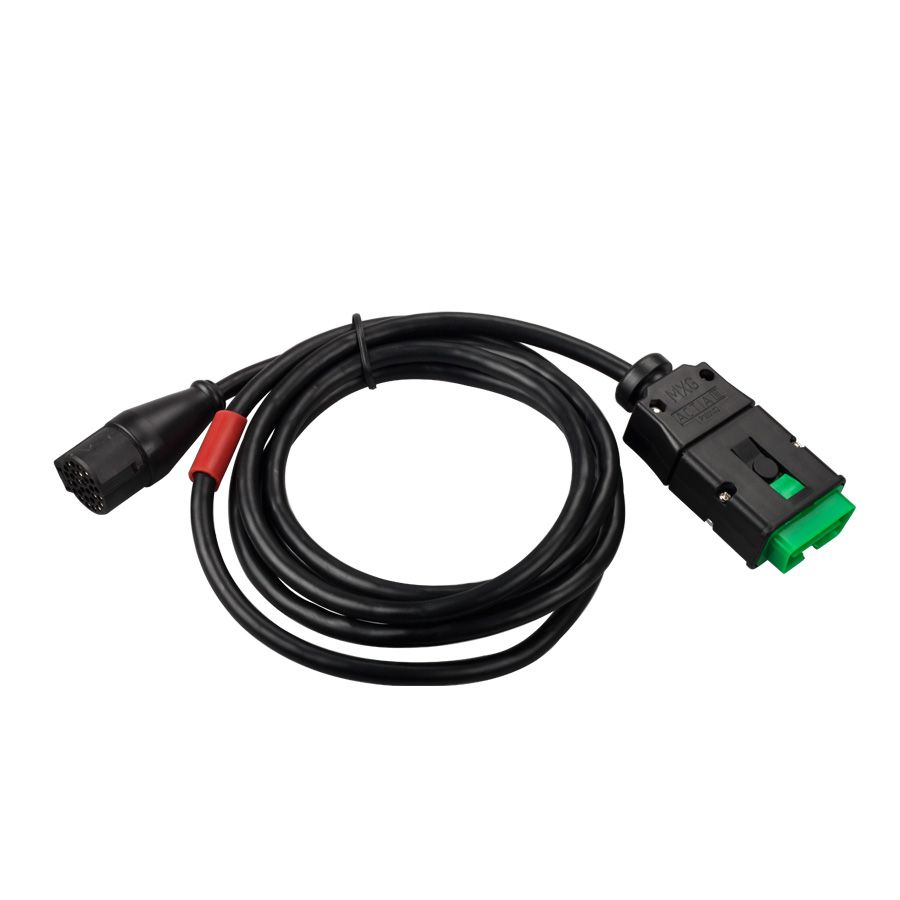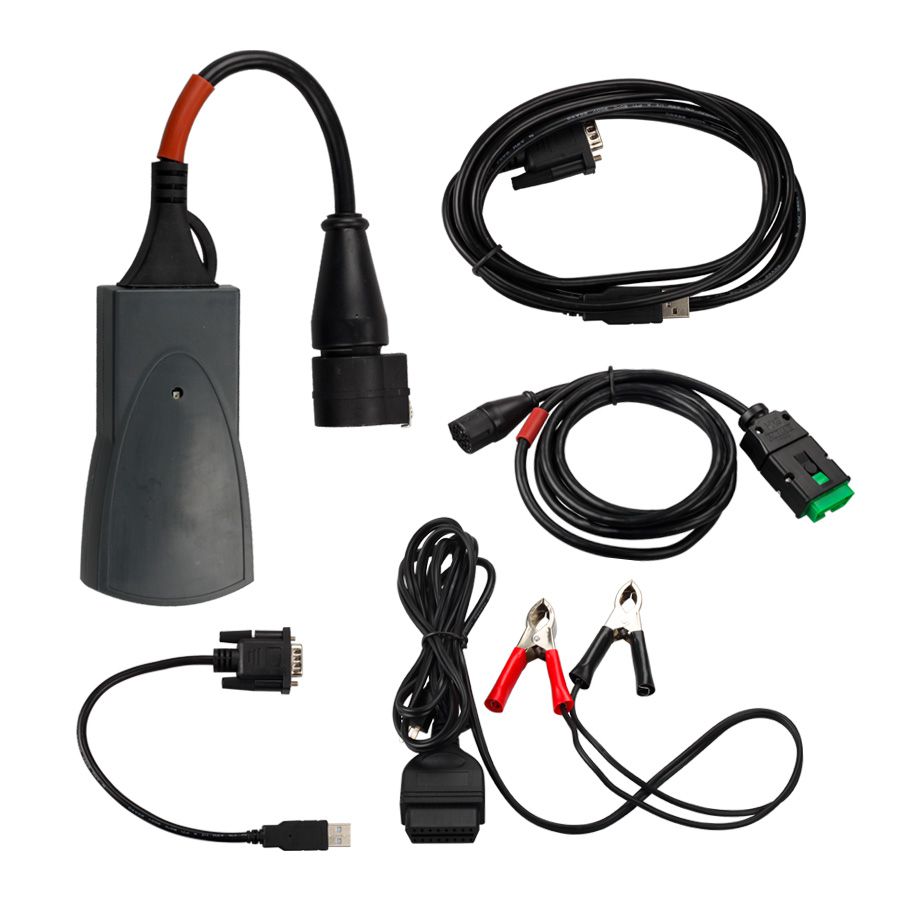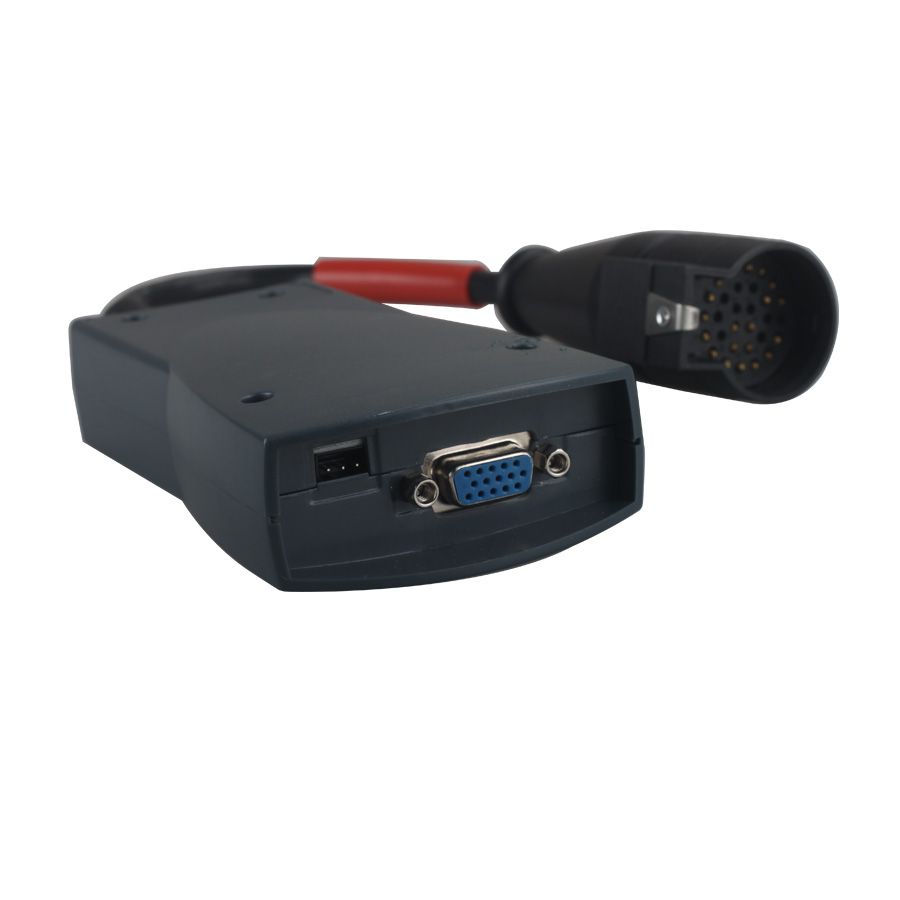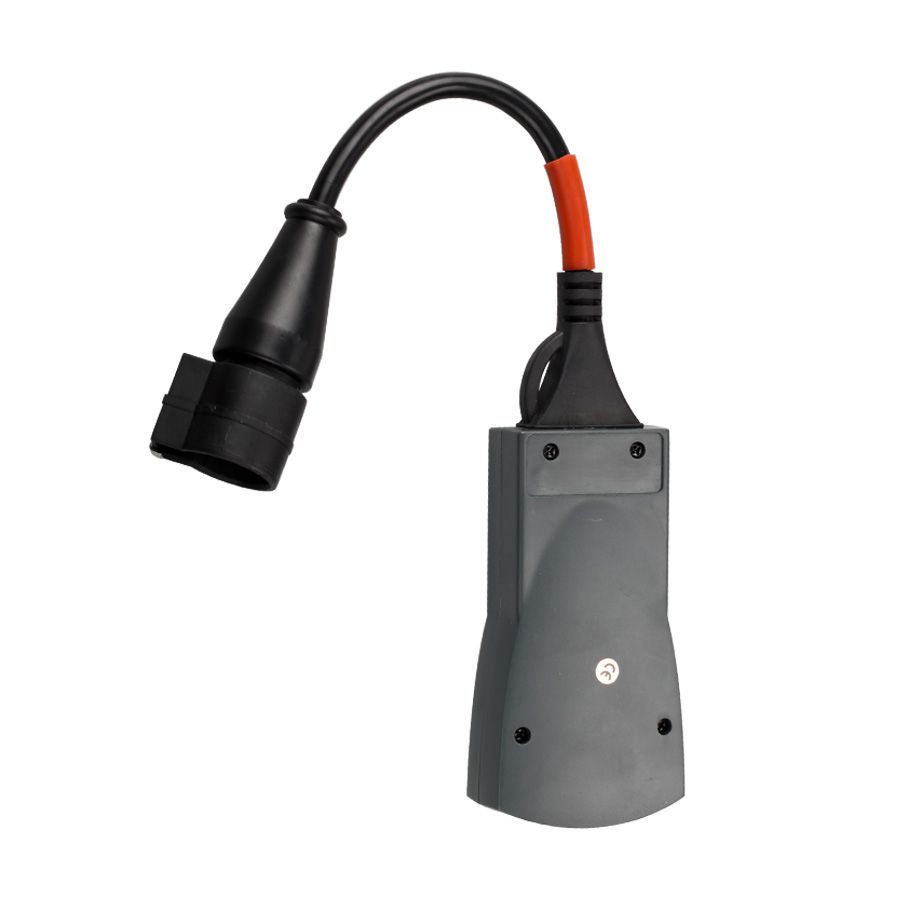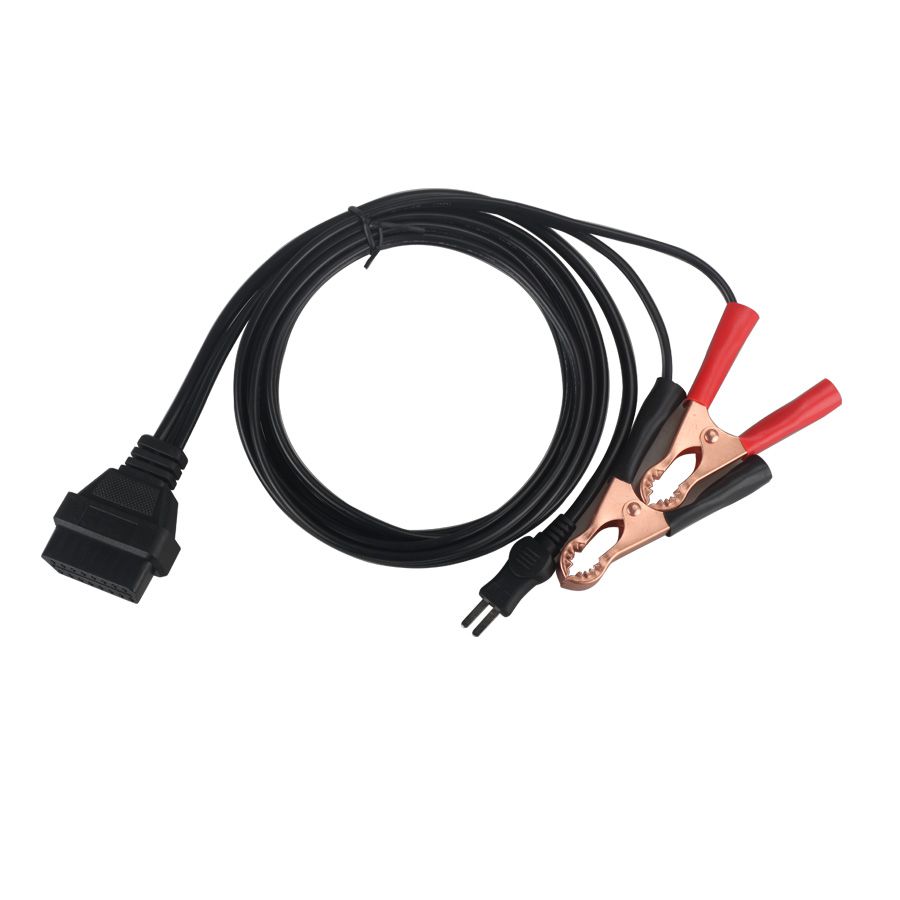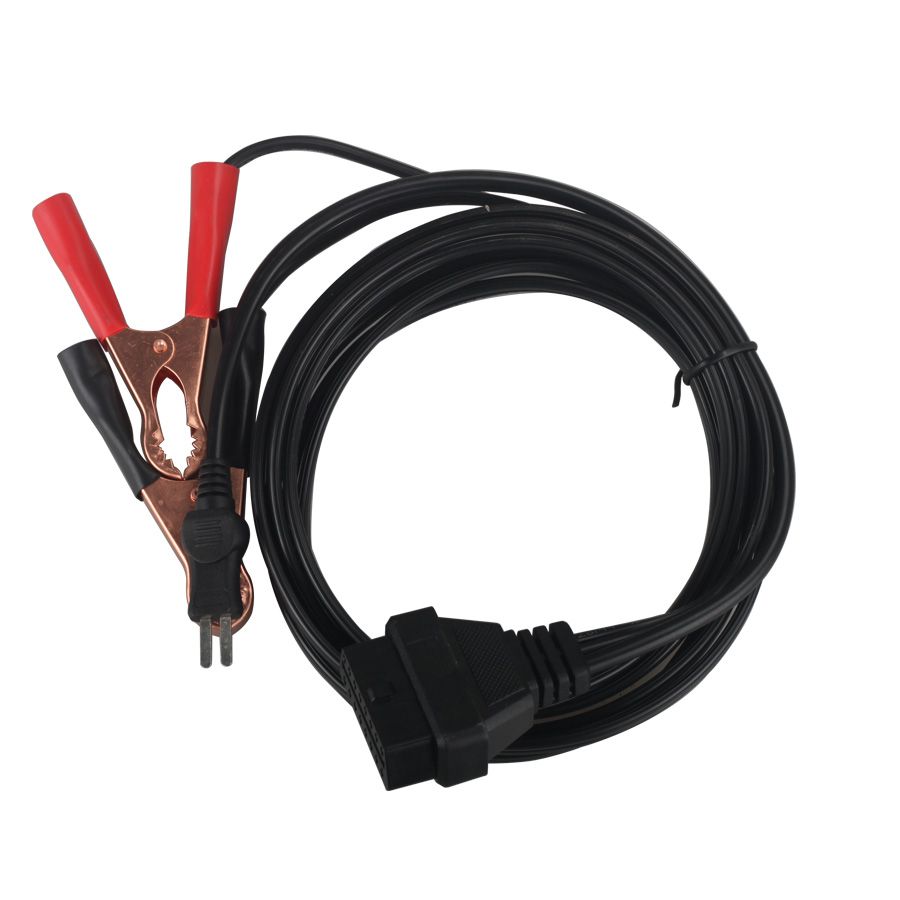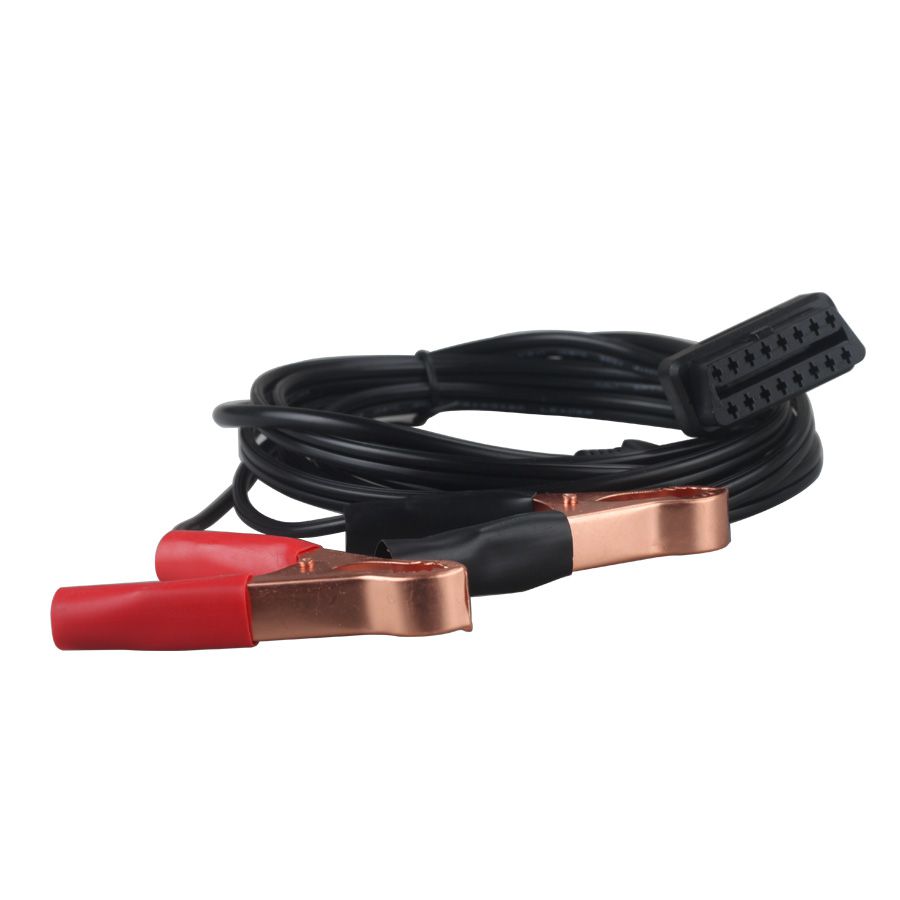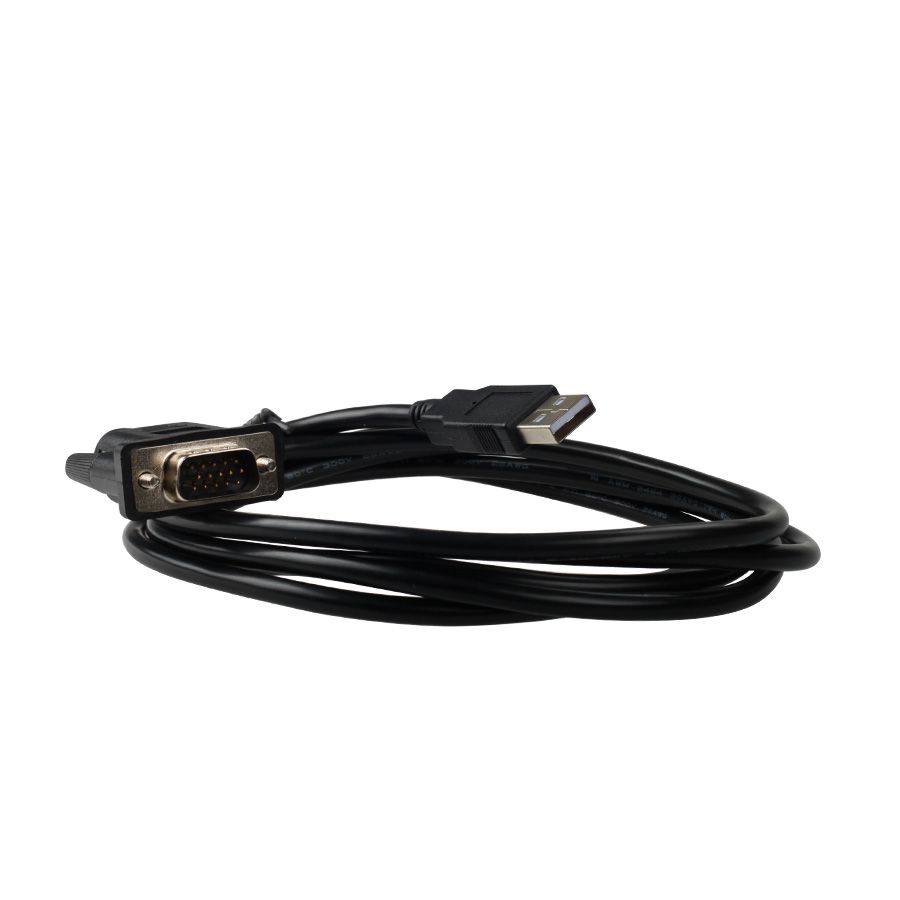 Lexia-3 Lexia3 V48 PP2000 V25 XS Evolution With Diagbox V7.8.3 Software For Citroen/Peugeot Diagnostic
It is updated by CD and it supports multi-language.Support Peugeot 307It is compatible with most Peugeot cars from 1995Diagnostics is performed via OBD-II connector or via manufacturer-specific connector (only older cars, pre-2001).
Shipping:

Free Shipping

Airmail Post


Estimated delivery time: 7-45 working days.

See details»

Returns:

Return for refund within 7 days,buyer pays return shipping.

Read details »

Support:
Product Details

Product's Reviews
Lexia-3 lexia3 V48 Citroen/Peugeot Diagnostic PP2000 V25 XS Evolution with Diagbox V7.8.3 Software
2. Support Multi-Language: English, German, French, Japanese, Russian, Spanish, Portuguese, Swedish, Turkish, Dutch, Polish, Italian, Hungary, Greek, Czech
3. Version: Lexia-3 V48,PP2000 V25,Diagbox V7.8.3
4. Support
Peugeot
307
Notice:
Software requires at least Intel Celeron/Pentium III 400 MHz, 128 MB RAM, 50
MB
free HDD space and USB 1.1 port (USB 2.0 recommended) and Microsoft Windows 98 SR2/2000/XP with the latest service pack installed. If customer requires, we can prepare ready to work PC. 
Lexia 3 Description:
1.It is compatible with Citroen cars including: C1,C2,C3,C4,C6,C8,C-CROSSER,NEMO,BERLINGO,JUMPY,JUMPER,AX,SAXO,BX and so on. But please pay attention, according to our customer's experience, this item can not works good at C5 new models.
2.It is compatible with most
Peugeot
cars from 1995..If you have the two types of cars, please pay attention, please check with us first before purchase.
3.Diagnostics is performed via
OBD
-II connector (which is located near steering wheel) or via manufacturer-specific connector (only older cars, pre-2001). 
LEXIA-3/PP2000 Function:
Unlike other universal car scanner tools which only read
fault code
s; this software performs nearly ALL the functions like the original dealer diagnostic tool. Our diagnostic interface contains K-Line multiplexor, CAN-BUS interfaces and SAE J1850 bus (both PWM and VPW).
1.Read Identification
Displays complete identification of control unit, e.g. part nu
MB
er, software/hardware version, manufacturer, etc...
2. Read fault codes
Displays all stored and pending
fault code
s with complete description (e.g. "Rail pressure - too low pressure").
Program supports report printing or copy to clipboard.
3. Clear Fault Codes
this function clears all stored fault codes and other diagnostic information.
4. Auto-Scan (Complete Car Scan/Test)
Detects all
ECU
s (electronic control units) installed in car and reads all diagnostic fault codes.
5. Measured Values
Program displays live Data like Engine Speed, Battery voltage, Oxygen Sensor, Coolant Temperature, etc. Values can be displayed in graph, 9 values at once, or full listing (all measured values). Logging to file is also supported, which allows offline analysis.
6. Actuator Test
Actuator test activates particular actuator (e.g. turn on fuel pump, lock/unlock wheel, lock/unlock doors, cut off fuel, etc..)
LEXIA-3/PP2000 Package List:
1pc x Main unit with extension
OBD2
cable
1pc x Long 9pin to USB cable
1pc x Short 9pin to USB cable
1pc x
OBD2
cable
1pc x 16pin to Clip Cable
1pc x Instruction for Installation and Activation DVD for PP2000
Software Display: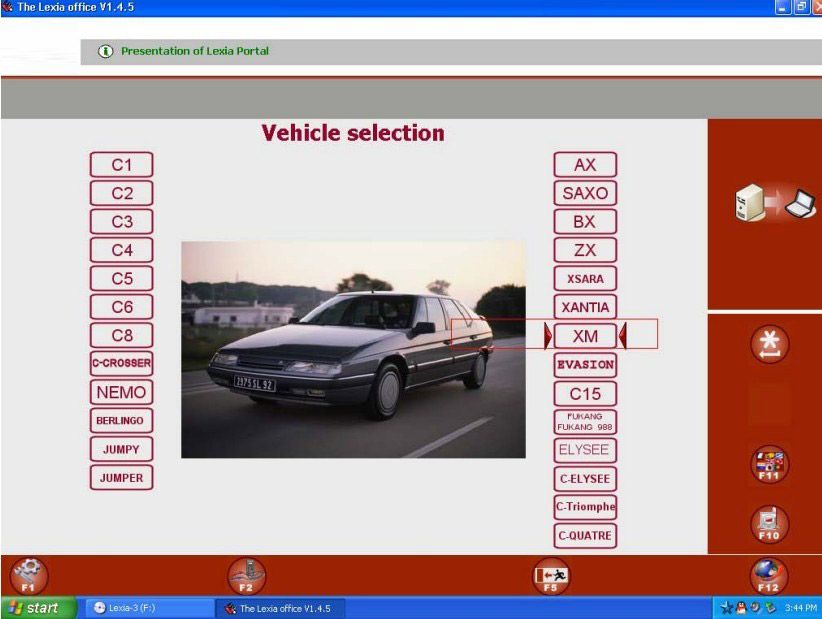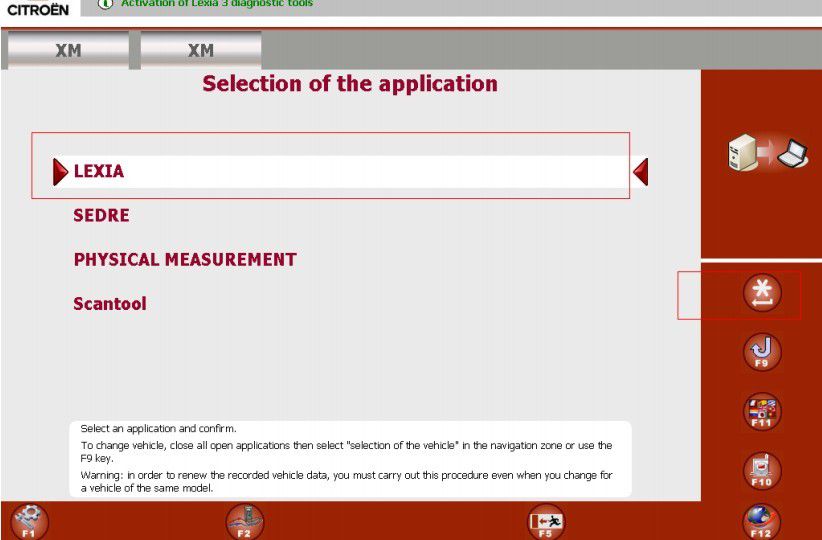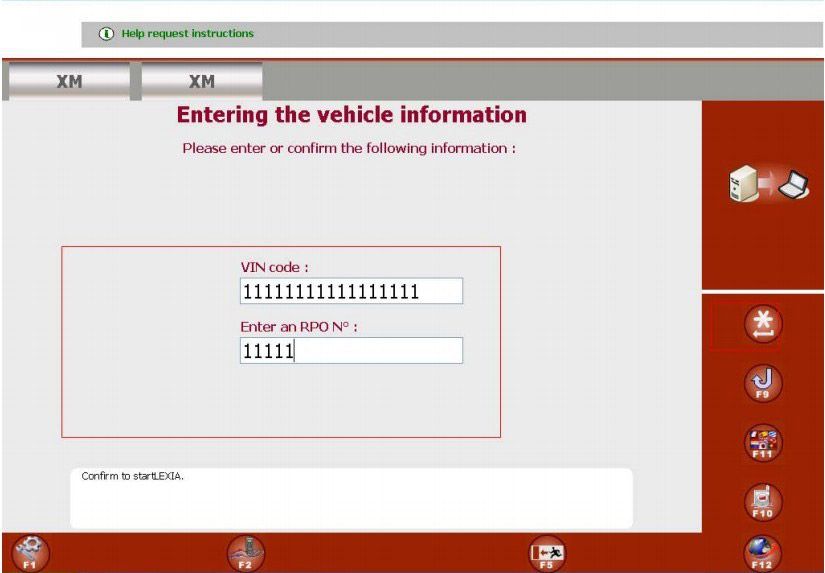 FAQ:
Q1.Is there any new car models which new lexia-3 software can do?
A1: Yes, the Lexia-3 Citroen/Peugeot Diagnostic PP2000 adds some new cars as follows:
   Peugeout Bipper
   Peugeout Boxer III
   Peugeout Boxer III minibus
   Citroen Nemo
   Citroen Jumper III
   Citroen Jumper III minibus 
Q2: Does Lexia test the tire pressure?
A2: If your car has Tire pressure control unit, lexia-3 can test the tire pressure.
Q3: Does Lexia-3 work with Peugeot 308?
A3: Yes, it does, but which year of your Peugeot 308? Lexia-3 PP2000 works with Peugeot 308 from 1996 to 2008.
Q4: I have installed it on windows 7 system, but it cannot work, what is the problem?
A4: It can only be installed on XP system; you need to change another computer with XP system. 
Q5: is PPS compatible with Peugeot 307 HDI?
A5: PPS2000 work with Peugeot 307, but it is not compatible with Hybrid Diesel Peugeot only with the gasoline car. 
Q6: Can Lexia-3 PP2000 (item NO. SP08-C) work with Peugeot 407 2005, after install the NEW DPF, can I reset 
DPF
 counter? After Eolys is full, 
can I reset Eolys counter?
A6: PP2000 supports Peugeot 407 2005, but the 
DPF
 and Eolys are truck or diesel car systems, we haven't tested it. 
Q7: Would you please store the software lexia3 pp2000 and diagbox6.01 in one CD?
A7: No, they are not allowed to store in one CD, they have to be stored them in two different CD, otherwise the software installation will get errors. 
Q8: During the installation of Lexia-3, I got ERROR reading "Failure of the activation (error 20).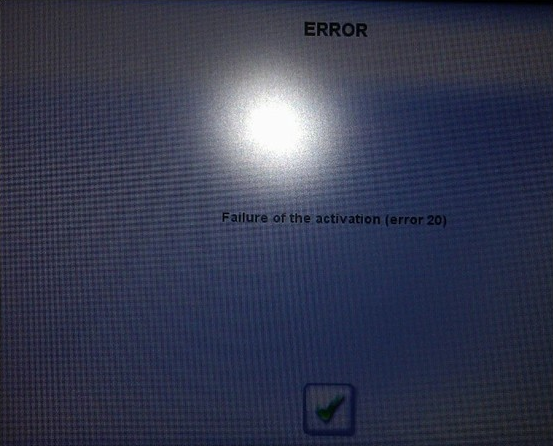 A8:we used to store the lexia3 pp2000 software and diagbox v6.01 software in the same one CD, now they are separately stored into two different CD
. Please download diagbox V6.01 software at this, if it does not work either, contact us we will ship you CD.
Q9: I install diagbox software on Windows XP3, 32BIT, but it can't communicate with the car, besides, I install PPS software in another computer 
(Win XP, 32bit, SP3), I successfully active it, but can't communicate with the car either, what's the problem?
A9: Try to install Lexia3 software, if lexia3 software can communicate with the car. So it suggests you didn't install diagbox software properly, 
or your computer system is not compatible with diagbox software, we will produce video tutorial on how to install Diagbox, please check it in the column "video".