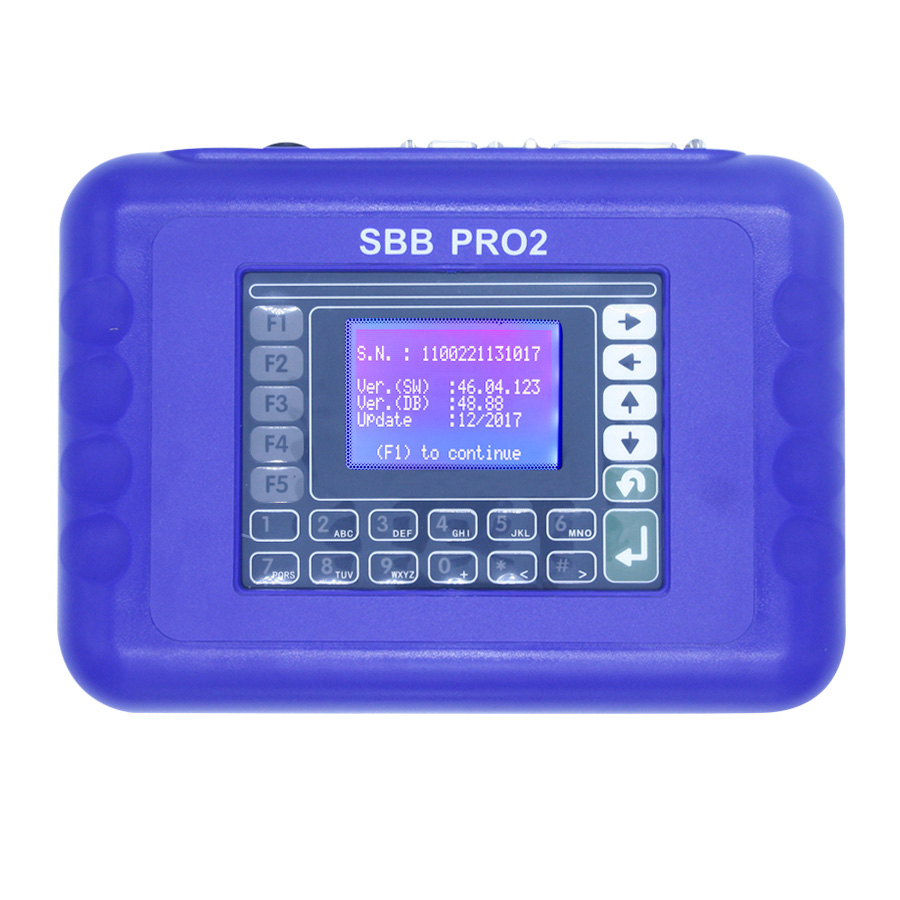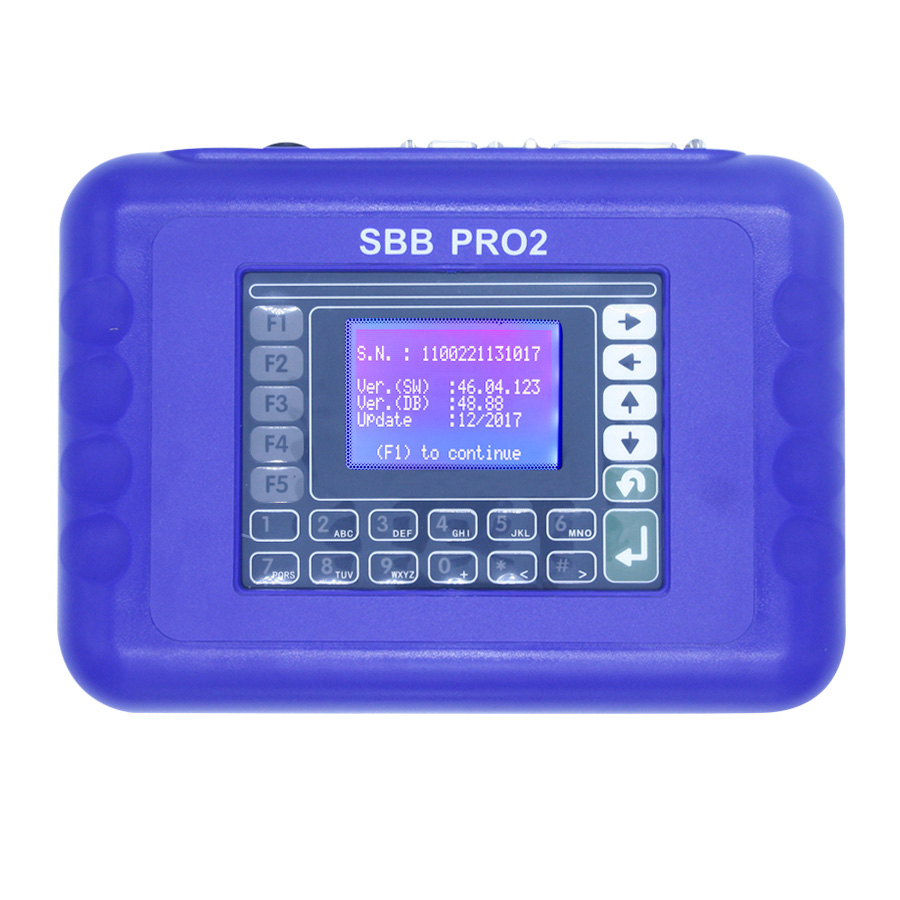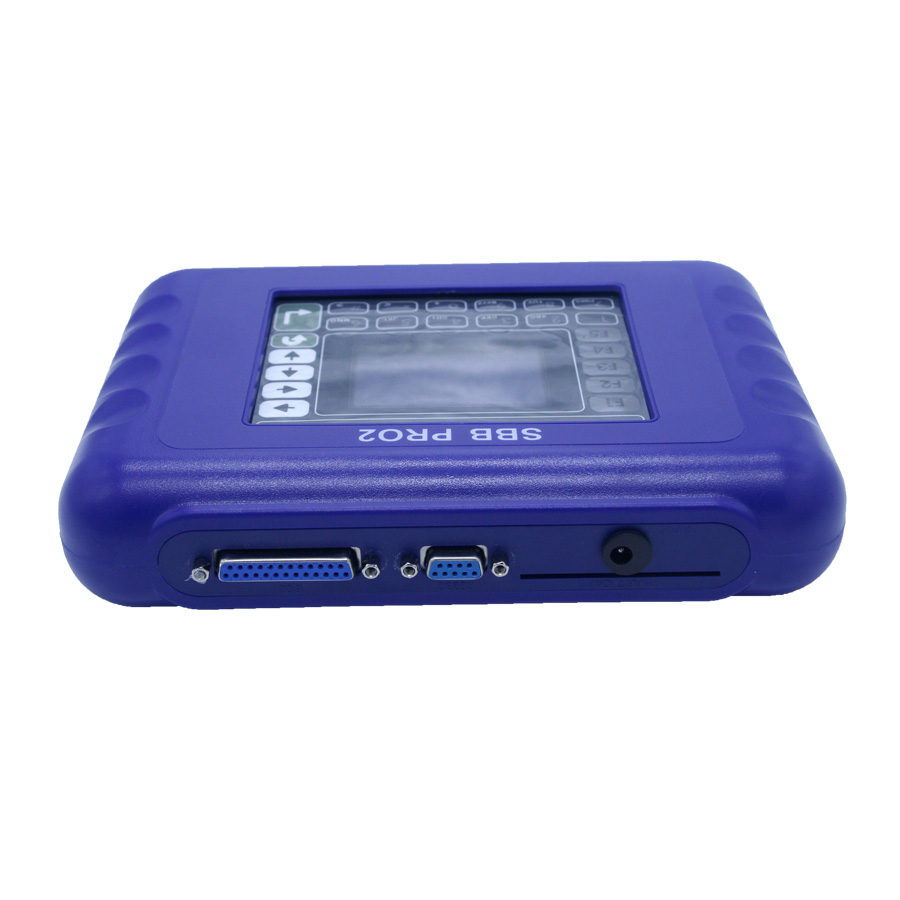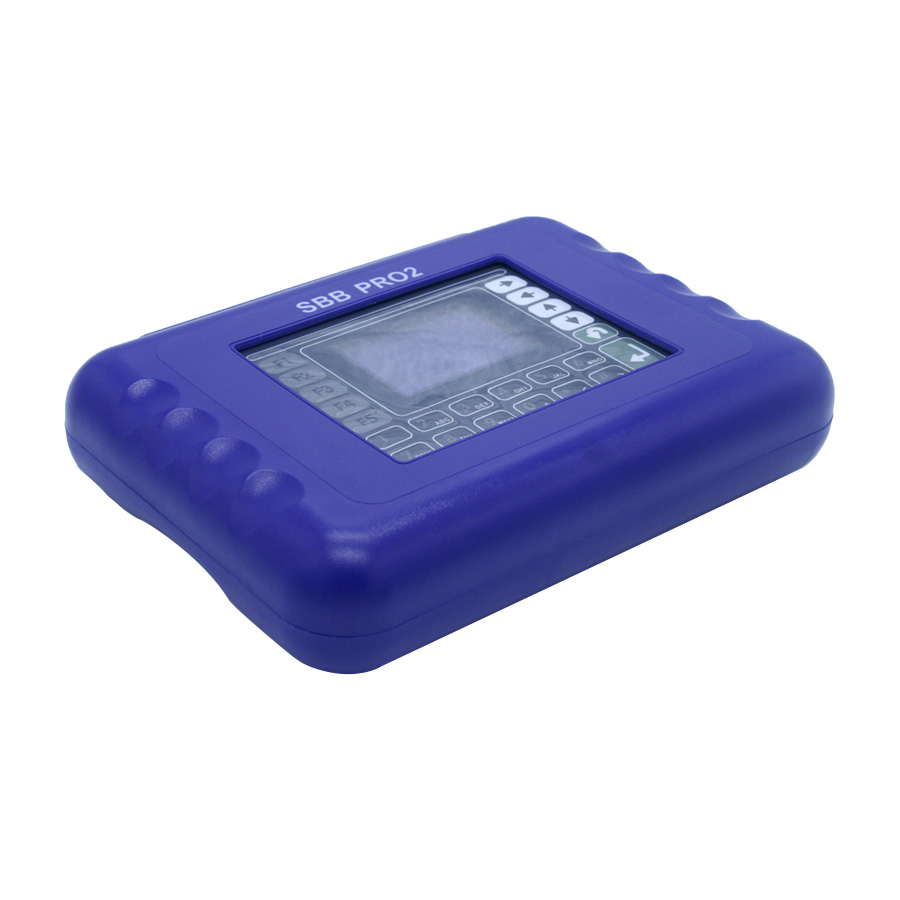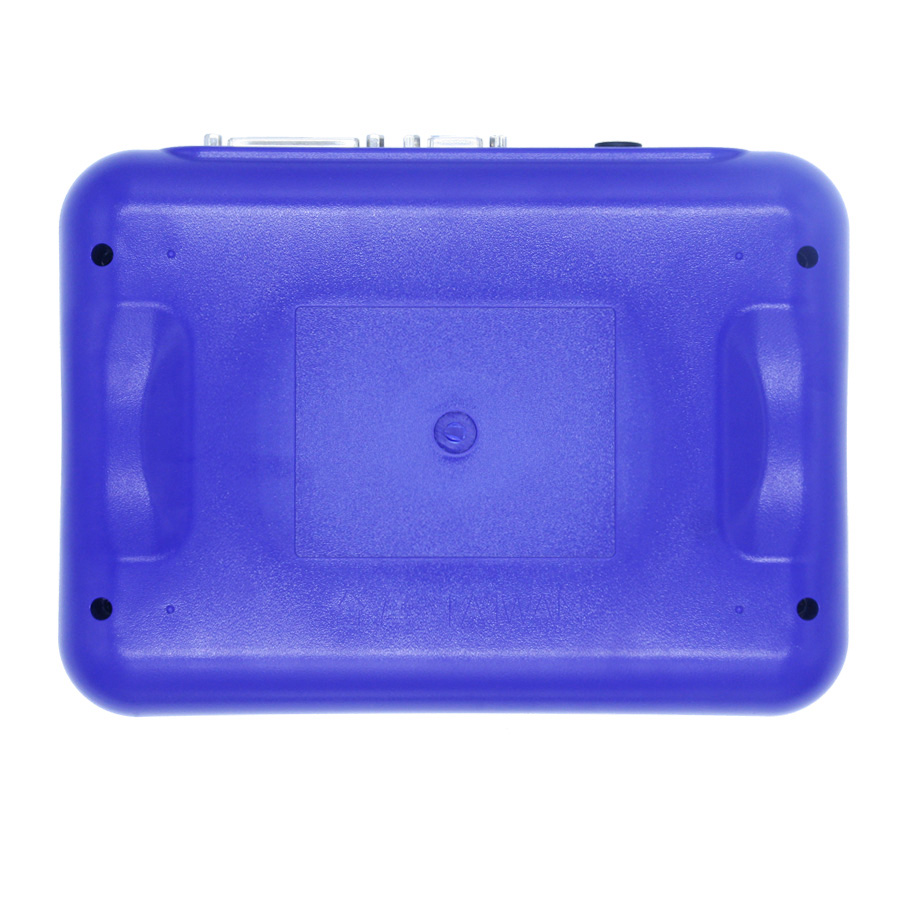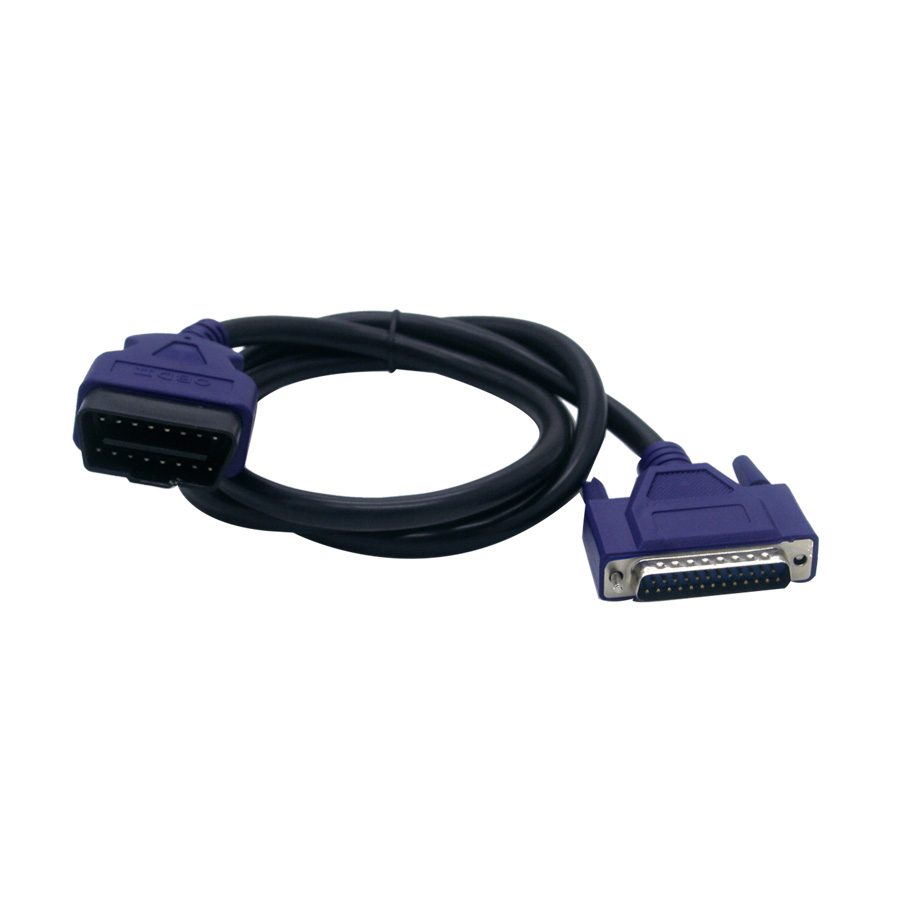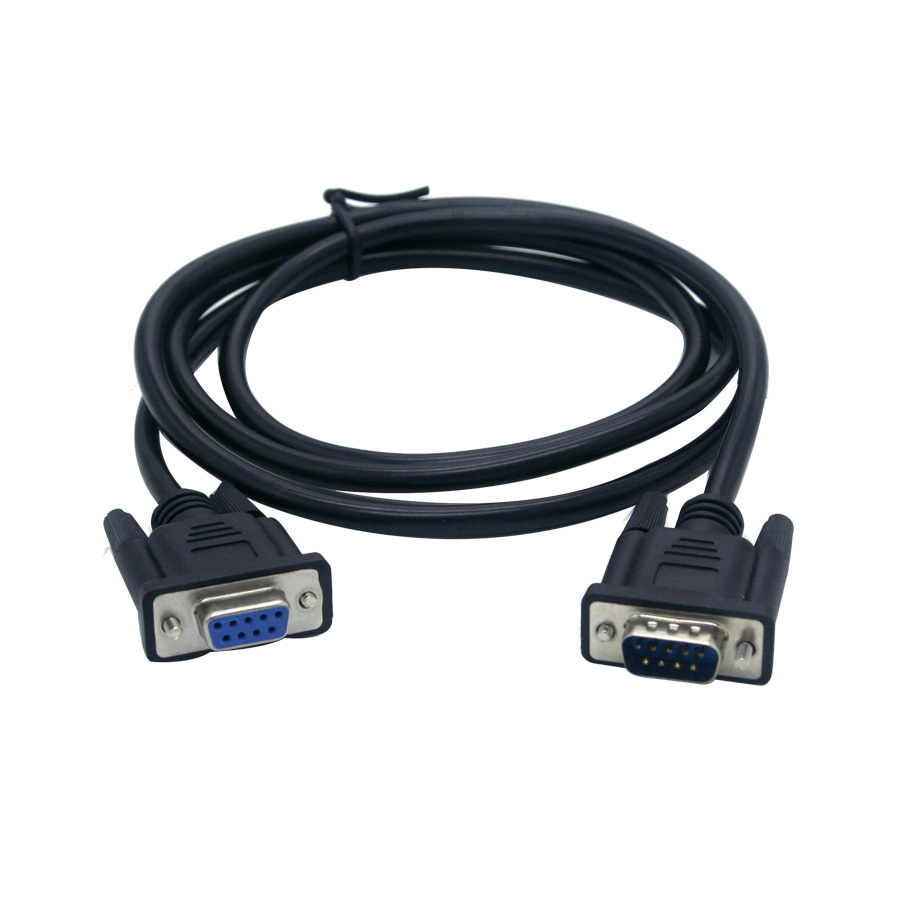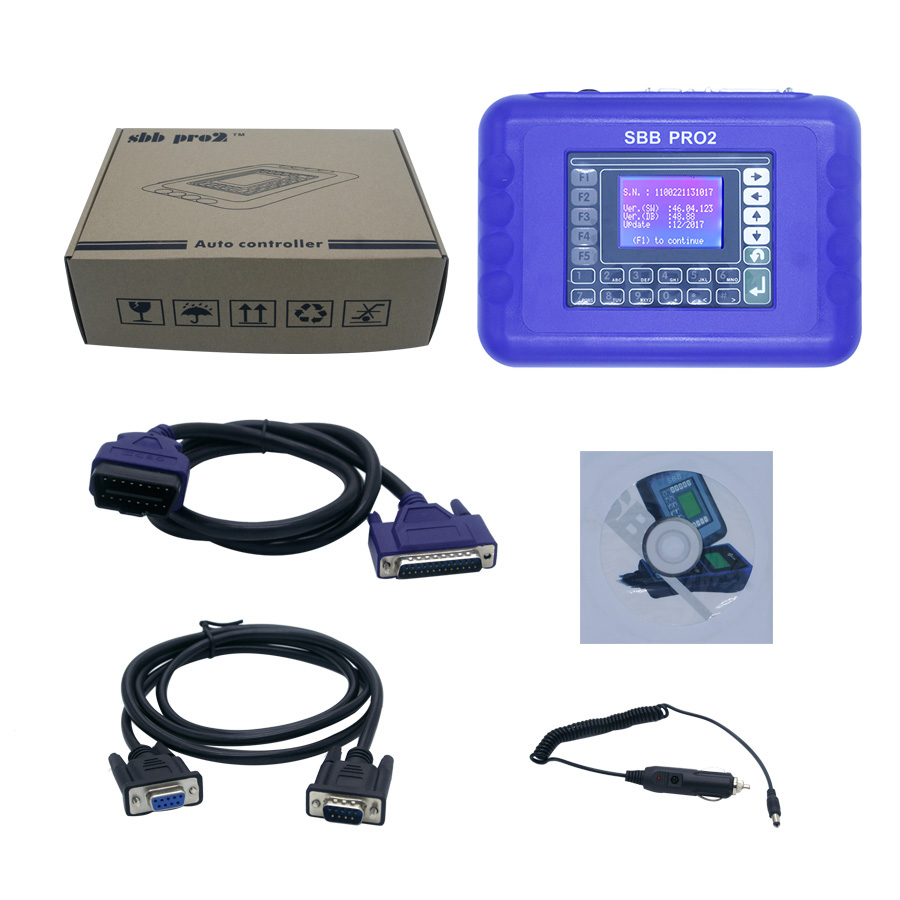 Latest Version SBB Pro2 Key Programmer V48.88 Support Cars
Now SBB PRO2 Key Programmer Updated to V48.88 Version.support new cars to 2019.1
Shipping:

Express Shipping Service


Estimated delivery time: 3-15 Days.

See details »

Returns:

Return for refund within 7 days,buyer pays return shipping.

Read details »

Support:
Product Details

Product's Reviews
SBB Pro2 Key Programmer Updated to V48.88 Can Support New Cars Replace SBB 46.02

Now
SBB
PRO2
Key Programmer
Updated to V48.88 Version.support new cars to 2019.1
SBB Pro2 Key Programmer Highlights:
SBB PRO2 Key Programmer Software Version: 48.88
Language: English,Italiano,Deutsch,Francais,Espaniol,Portugues,Turkish
It is without limited tokens.
Support TOYOTA G Chip
It is a new generation of the SBB Key Programmer, the replace version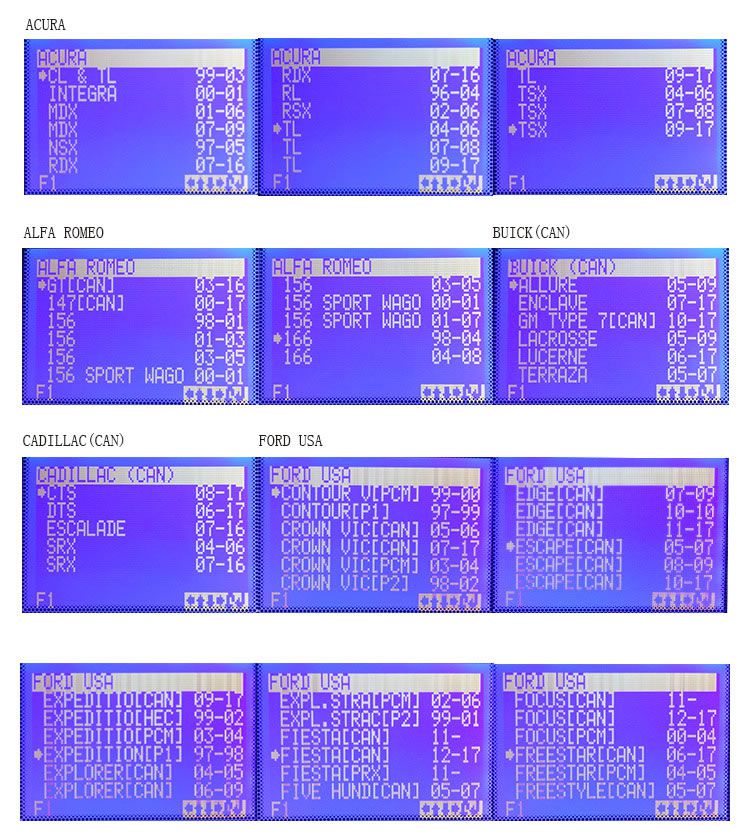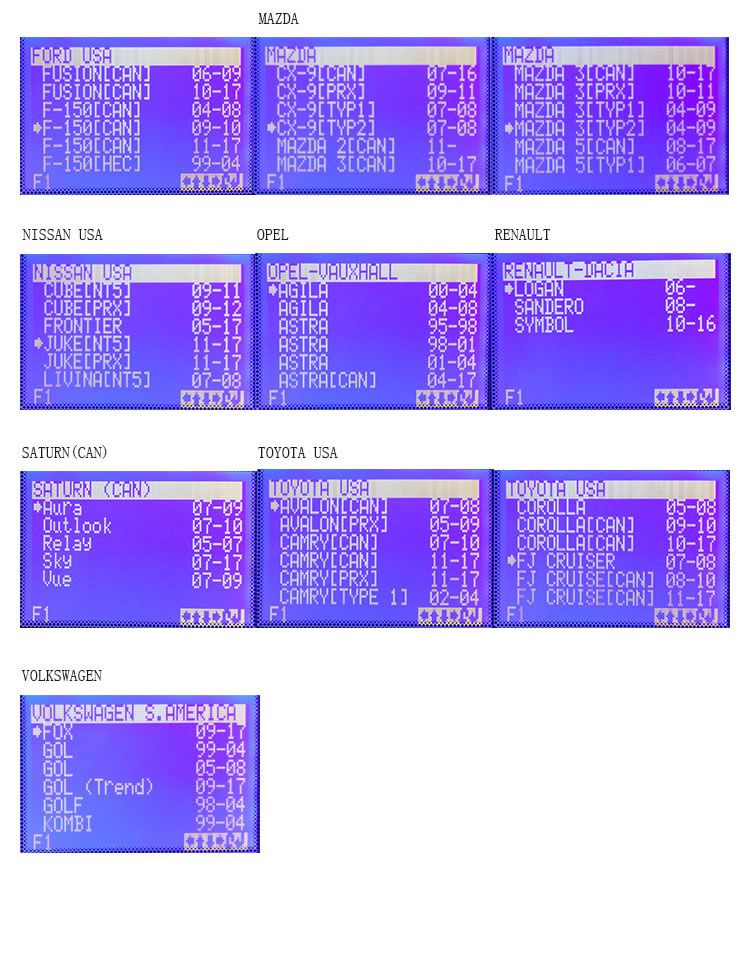 SBB PRO2 key programmer is better for European vehicles, and it is no token system
Programming new keys
Reading keys from immobilizer's memory /pin code
Reactivating keys no longer in the car owner's possession
Operation by means of a menu guided programming
SBB PRO2 Key Programming new remote controls.
SBB PRO2 Key Programmer Car List
Multi Brands
1
Acura
HONDA
Mitsubishi USA
2
Alfa Romeo
HONDA USA
Nissan
3
AUDI
HYUNDAI
Nissan JAPAN
4
CADILLAC (GM)
HYUNDAI USA
Nissan (TRUCKS)
5
CHEVROLET - for DAEWOO
JAGUAR
NISSAN USA
6
Chrysler
JEEP
OPEL-for VAUXHALL
7
CITROEN
KIA
PEUGEOT
8
DODGE
KIA USA
RENAULT
9
EAGLE
LANCIA
SEAT
10
FIAT
LEXUS
SKODA
11
FIAT - PSA
LINCOLN
SUBARU
12
FORD AUSTRALIA
MAZDA
SUZUKI
13
FORD EU
MERCURY
TOYOTA - PSA
14
FORD USA
Mitsubishi
TOYOTA USA
15
GENERAL MOTORS BRASIL
Mitsubishi AUSTRALIA
VOLKSWAGEN
16
HOLDEN
MITSUBISHI GREEK
VOLKSWAGEN (BRAZIL)
SBB PRO2 Key Programmer Function Vehicle List:

How to use SBB PRO2 to make keys:
1) Before running SBB PRO2 key programmer, please insert the blank new key into your car keyhole;
2) Turn on ignition switch;
3) Insert SBB 16-pin interface into your car OBD2 diagnostic seat.
4) Follow the instructions showed on the SBB screen.
SBB PRO2 key programmer copies chip according to car model, and it programs key not clones key, you only needs to insert SBB 16-pin interface into your car OBD2 diagnostic seat, then read out immobilizer pin code from immobilizer dump/EEPROM of the car before writing it into new blank key. When programming for Ford vehicle, it does not need pin code.
SBB PRO2 Key Programmer Specification:
Display: Backlit, 160 x 160 pixel blue-color screen
Power Voltage: DC 12-15V
External Power: 8~18 Volts via DLC
Operating Temperature: -20 to 50℃(-4 to 126℉)
Humidity: <90%
Dimension: 33cm(L) *22cm(W) *10cm(H)

SBB Pro2 Key Programmer FAQs:

Q1:Will SBB Pro2 support 2010 RAM1500?
A1:Yes,it support RAM 2002-2005/RAM CAN 2006-2011/RAM CAN 2009-2017

Q2:Does SBB Pro2 need tokens?
A2:No,it does not need token,no token limited.

Q3:Can this program a new key fob in a 2011 honda crv 2015 toyota corolla 2012 toyota rav 4 all usa version?
A3:hi, it can do 2011 honda crv 2015 toyota corolla 2012 toyota rav 4 all usa version:
HONDA USA
CR-V 2002-2005.
CR-V 2007-2013.

TOYOTA USA:
COROLLA 2005-2008.
COROLLA CAN 2009-2010.
COROLLA CAN 2010-2017.
RAV 4 2006-2010.
RAV 4 CAN 2006-2010.
PAV 4 CAN 2011-2017.

Q4:Work on 2002 Ford F150?
A4:yes, it works 2002 ford f150:
F-150 CAN 2004-2008.
F-150 CAN 2009-2010.
F-150 CAN 2011-2017.
F-150 HEC 1999-2004.
F-150 P2 1998-2000.

Q5:Will this work Mitsubishi galant 2001
A5:it can work mitsubishi galant :
GALANT PIN1 1996-2000.
GALANT PIN1 2000-2002.
GALANT PIN1 2002-2005.
GALANT PIN2 1996-2000.
GALANT PIN2 2000-2002.
GALANT PIN2 2002-2005.
SBB Pro2 Key Programmer Custmer Feedbacks:
RAM 2002-2005.
RAM CAN 2006-2011
RAM CAN 2009-2017
2010 MAZDA 3
2013 Tacoma
DURANGO 2001
work for 2008 ford f250 and a 2013 ford f150
Can do 2011 honda crv 2015 toyota corolla 2012 toyota rav 4 all usa version
can't work for 2013 Range Rover sport
can't work on a 2000 LandRover Discovery 2
can't work on 2006 Volvo C70
can wprk for 2006 toyota corolla
can't work for 2007 VW Rabbit
can program keys for Nissan Armada 2006
it works 2002 ford f150
it can work for 2004 ford explorer
can work on 07 Chrysler sebring
it can work for 2007 jeep liberty
work on 2014 honda accord
it work to program key for a dodge avenger 2009
it will work on 2011 mitsubishi galant
it can work for Honda Fit 2011
it work for 2004 nissan maxima

SBB PRO2 Package includes:
1pc x SBB PRO2 Main Unit
1pc x OBD II cable
1pc x RS232 cable for firmware update
1pc x for cigarette lighter cable
1pc x CD with Sbb pro2 Key Programmer user manuals & updating software